| | |
| --- | --- |
| Performing Arts Academy Auditioning for Disney's "Cinderella, Kids" Musical | |
Tuesday, July 03, 2018 1:35:06 PM - Monroe Ohio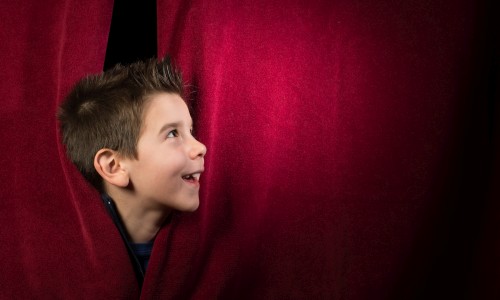 The Performing Arts Academy is holding auditions for Disney's "Cinderella, Kids" for students that have completed grades K-3. Auditions will be held on Monday, July 16, 5:30 pm at the Performing Arts Academy, 4400 Lewis Street, Middletown. The production, directed by Kandy Keller, is our final Musical Theatre Camp of the summer and runs July 23 thru August 10 with rehearsals Monday – Friday, 9:00 AM – 3:00 PM. Performances are August 10 & 11 at 7:00 PM and August 12 at 3:00 PM at the Performing Arts Academy Ben Bender Theatre at 4400 Lewis Street, Middletown.
Audition material can be found at our website, www.theperformingartsacademy.com. Audition participants should memorize appropriate scripts and song from the show, and participate in a short dance.
Available Roles: Cinderella and her 2 step-sisters; Anastasia and Drizella, the stepmother, the Fairy Godmother, Grand Duke, King, Prince Charming, the mice; Gus, Herald, Jaq, Luke, Perla and Suzy, Town Criers, Villagers, Young Ladies and narrators.
For additional information call 513-594-7242.