| | |
| --- | --- |
| Performing Arts Academy to hold Auditions for Murder Mystery Dinner Theatre | |
Friday, December 08, 2017 9:16:25 AM - Monroe Ohio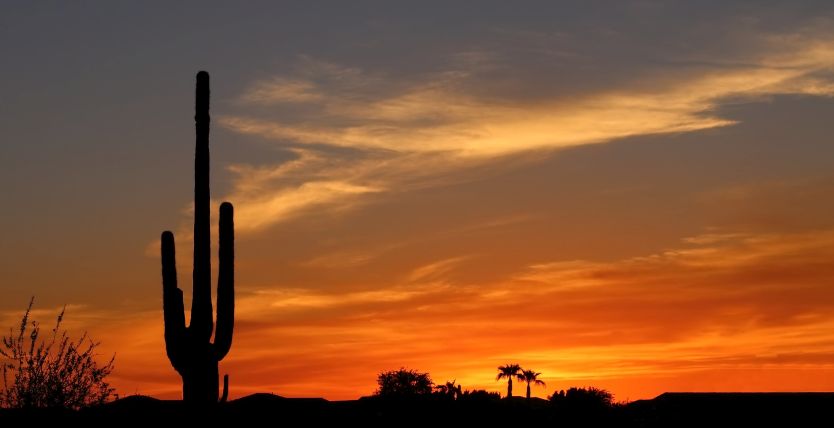 The Middletown Performing Arts Academy is holding auditions for its new, audience-participatory, comedic murder mystery, which will presented on February 9 & 10, 2018.
Set in the 1890's, "The Groom Has Cold Feet" has all the fun characters (6 Males / 9 Females) of a western and the twists and turns of a murder mystery that makes this show is a real hoot!
When the reviled Albert Webster turns up murdered the morning of his wedding to local sweetheart Kayla May Blossom, there's no shortage of suspects in the sleepy town of Pine Grove. Luckily, there's also no shortage of town gossips, each with her own theory acted out in hilarious slow-mo fashion for the audience to see!
Could it have been saloon girl Darleen, the last one to see Albert and the girl he dumped for Kayla May? Was it Virgil, the reluctant best man and ex-boyfriend of Kayla May? Maybe it was lonely Harley, who snuffed out Albert to steal his bride? How about Hazel, the about-to-be-evicted mother of the bride? It's going to take all of Sheriff Tickle's investigative skills, along with his sidekick daughter Sarah and extra help from the audience, to solve this animated mystery!
Performing Arts Academy is located at 4400 Lewis Street, Middletown.
Website: theperformingartsacademy.com
Email: performing.arts.academy@live.com for audition scripts.
Call: 513-594-7242