| | |
| --- | --- |
| Premier Health Hospitals Named Among Top 5 Percent in Nation | |
Friday, January 26, 2018 8:15:00 AM - Monroe Ohio
Three Premier Health hospitals including Atrium Medical Center have been recognized among the top 5 percent of hospitals nationwide for clinical excellence by Healthgrades.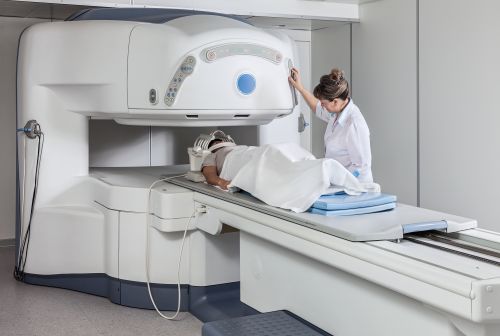 Miami Valley Hospital and Good Samaritan Hospital received the Healthgrades Distinguished Hospital Award for Clinical Excellence for a fifth consecutive year, and were the only Dayton-area hospitals to receive the honor. Atrium Medical Center, which serves Butler and Warren counties, received the award for a fourth straight year.
"Our employees, our medical staffs and Premier Health as a system go to great lengths to ensure patients receive quality care," said Mary Boosalis, president and CEO of Premier Health. "This award recognizes hospitals for the breadth of their quality. It reaffirms our community's confidence in our hospitals, and instills pride in our employees and medical staff members."
The Distinguished Hospital Award for Clinical Excellence recognizes hospitals for superior performance in providing care for conditions and procedures across multiple specialty lines and areas, according to Healthgrades. While many hospitals have specific areas of expertise and high-quality outcomes in certain areas, these hospitals exhibit comprehensive high-quality care across several clinical areas.
The hospitals were among 250 recognized nationally that deliver superior patient care across at least 21 of 32 common procedures and conditions, according to Healthgrades. Nearly 4,500 hospitals were evaluated nationwide to determine the award recipients.
#####
About Premier Health
Based in Dayton, Ohio, Premier Health (www.premierhealth.com) has a mission to improve the health of the communities it serves. The health system operates four hospitals, Miami Valley Hospital with an additional site at Miami Valley Hospital South, Good Samaritan Hospital, Atrium Medical Center and Upper Valley Medical Center. In addition, the health system offers a large primary and specialty care network, along with home health services.
*Statistics are based on Healthgrades analysis of MedPAR data for years 2014 through 2016 and represent 3-year estimates for Medicare patients only.