News About Monroe, Ohio Schools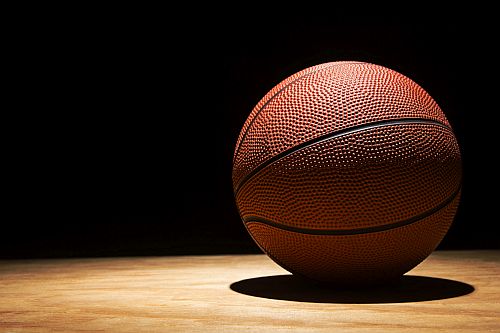 Join us for pre-season skill workouts for grades 3-6, or tryout for the Monroe Boys Basketball Club for grades 3-6 on October 22.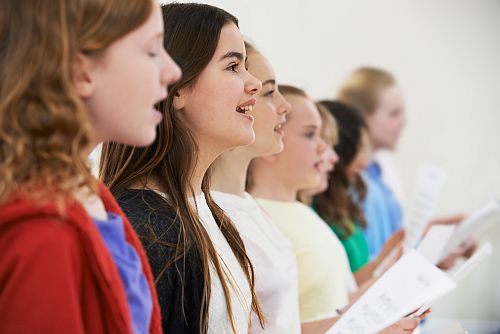 Come join us in singing Handel's Messiah this fall. Rehearsals are Tuesday evenings 7-9 fr...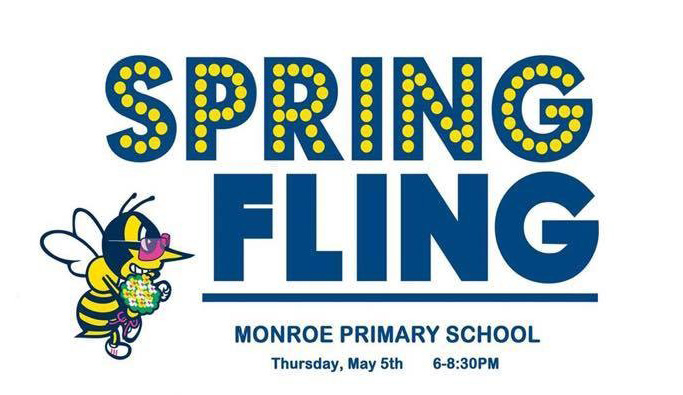 Monroe Primary School's Spring Fling Fundraiser. We need vol...
Other News Stories
Public School Alternative
Monroe High School to Honor Boys Basketba...
Monroe Students Taking Part In Global Stu...
Monroe Local Schools 2013-2014 Calendar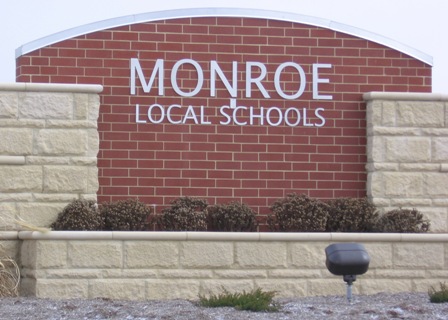 Photo: Monroe Local Schools
Sign on corner of Rt, 63 and Yankee Road.
School District Website
(MonroeLocalSchools.com)

Photo: Matson Learning Center with JR/SR High School on the right and the Elementary School on the left.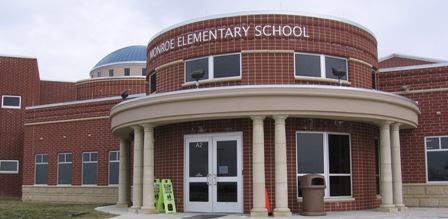 Photo: View of Elementary School Wing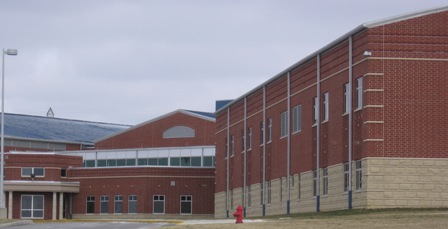 Photo: View of HS Wing of Campus

Monroe Stadium