Monroe, Ohio Sports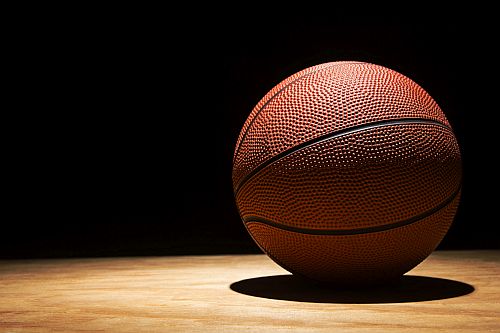 Join us for pre-season skill workouts for grades 3-6, or tryout for the Monroe Boys Basketball Club for grades 3-6 on October 22.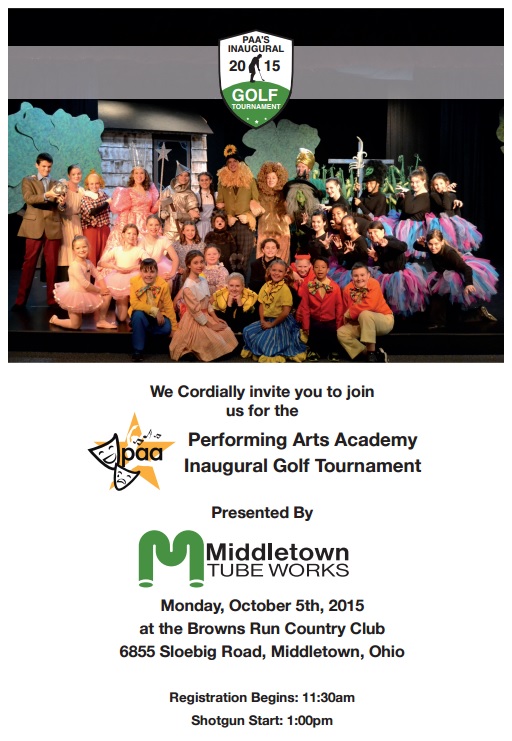 The Performing Arts Academy is hosting its Inaugural Golf Tournament on Monday, October 5t...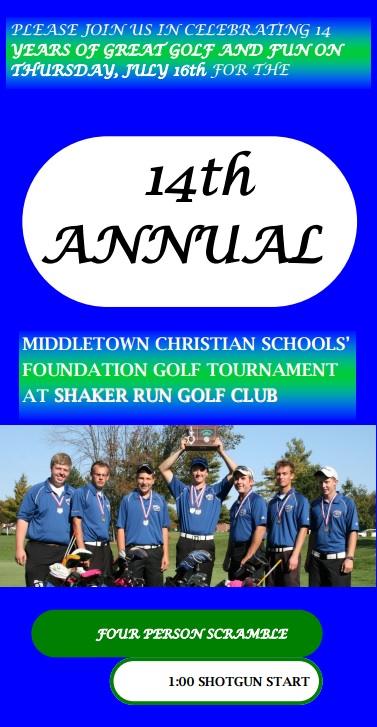 Middletown Christian Schools will be hosting their 14th Annu...
Other News Stories
Middletown Area Special Olympics Bowling Team...
The Nutcracker
Falcons fall in double overtime to rival Badi...
Falcons advance to regional finals with 2-0 w...
Skip Weaver: MainStreetMonroe.com's Sports Journalist
Skip Weaver is an award-winning high school sports writer with over 10 years of experience writing about local teams and players. Skip is a former sports writer for the Middletown Journal and has recently joined MainStreetMonroe.com and MiddletownUSA.com to continue writing great sports articles.
We're proud to have Skip as a member of our team, so join us in following his coverage of Middletown, Fenwick, Monroe, Madison and Middletown Christian high school sports on our websites.