| | |
| --- | --- |
| Monroe School Taxes WILL increase by 7 mills | |
Thursday, July 12, 2012 9:01:28 AM - Monroe Ohio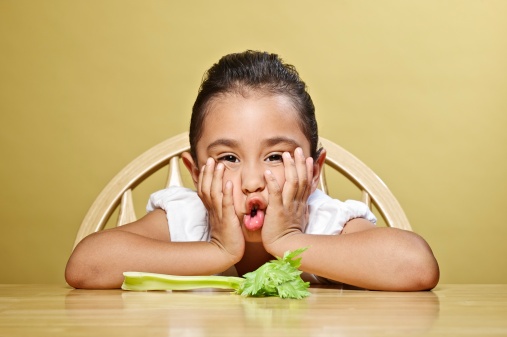 by Tom Birdwell
Make no mistake, Monroe's property taxes will increase by at least 7 mills in 2013. And none of us can stop it. The math is very simple.
Today Monroe Schools' Effective Tax Rate is 40.14 mills. We must repay the debt from the overspending of the bond retirement fund the last few years, and it can't be achieved with cost cutting. We already are at almost the lowest spending per student in Butler County, and must offset the deficit spending, primarily the $2.2M last year.
So, our only choice is to pass a bond issue like the one proposed for August, 7.03 mills, or be consolidated into another district. Chances are overwhelming that the state would force us into Middletown, as they have extra building capacity and would actually be helped by having us. Lakota and Lebanon have too many problems of their own today. It just will not be an option.
If we are forced into Middletown… their effective tax rates today are 47.16 mills, 7.02 mills higher than our tax rates. Furthermore, their tax issue will not expire for 24 more years, much longer than the 5 years proposed for Monroe's new issue.
So, which will you choose? 47 mills to keep our own schools? Or 47 mills to be forced back into Middletown? For it will be one of the two. And nothing any of us can do will stop it.
Finally, to all those so opposed to our five-year levy, my offer stands to meet with ANYONE individually, or any group to discuss this. I will share everything I know about how this disaster happened and our very limited options to correct it. But more importantly, I promise to listen to any ideas you have on how we could reduce school expenses and reduce the required tax increase. So far, not a single person has been willing to meet. Not even one. Not Buckeyenut, not Retired Military, Not Bob Preston, not Harper Valley…. Not a single person opposed to the levy is willing to sit and share concrete ideas they might have about how to get out of this mess… as if they have no ideas whatsoever of of how to do it, and know it.
Finally, let's talk about enrollment growth. It is coming, but there is a solution, an affordable one. I have worked to research and understand the cost of refurbishing the old high school. We can use the 1966 wing of the building for this. Just a 1.0 mill, 30-year bond issue would fund the demolition of all of the other parts of the building, construction of a new west wall, and of a gym. Think it is a horrible idea, that it is too old to use? The 1966 wing is 11 years NEWER than the old elementary school, and I don't know anyone who objects to how it turned out after refurbishment.
So for just a 5-year tax increase of 7 mills to pay off our debt from the misspending, and a 1 mill 30-year bond issue to refurbish the old high school, we can get out of this mess.
But if you insist on passing no tax issue and rejoining Middletown and having 47 mill tax rates essentially forever, so be it.
About the author: Tom Birdwell is a member of the Monroe Local Schools School Board. He was one of the original board members and has served since 2002 with one brief interruption in 2010.