| | |
| --- | --- |
| 2010 School Financial Report: May Summary | |
Friday, June 25, 2010 9:05:19 AM - Monroe Ohio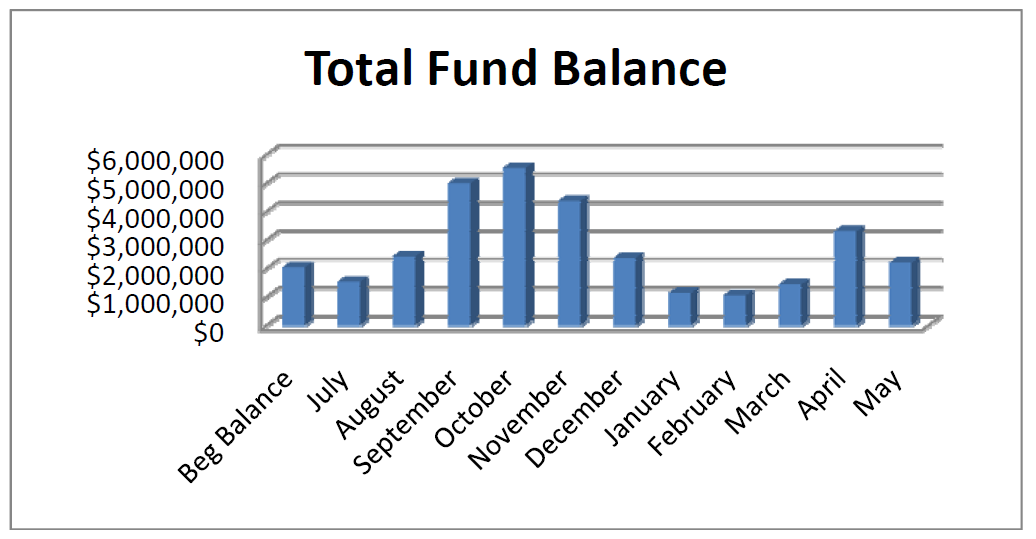 by Kelley Thorpe, Monroe School Treasurer
The Monroe Local School District has now completed eleven months of the 2009‐2010 fiscal year. Total cash on hand on May 31 as $2,225,174, a drease of $1,099,743 from the beginning of the month.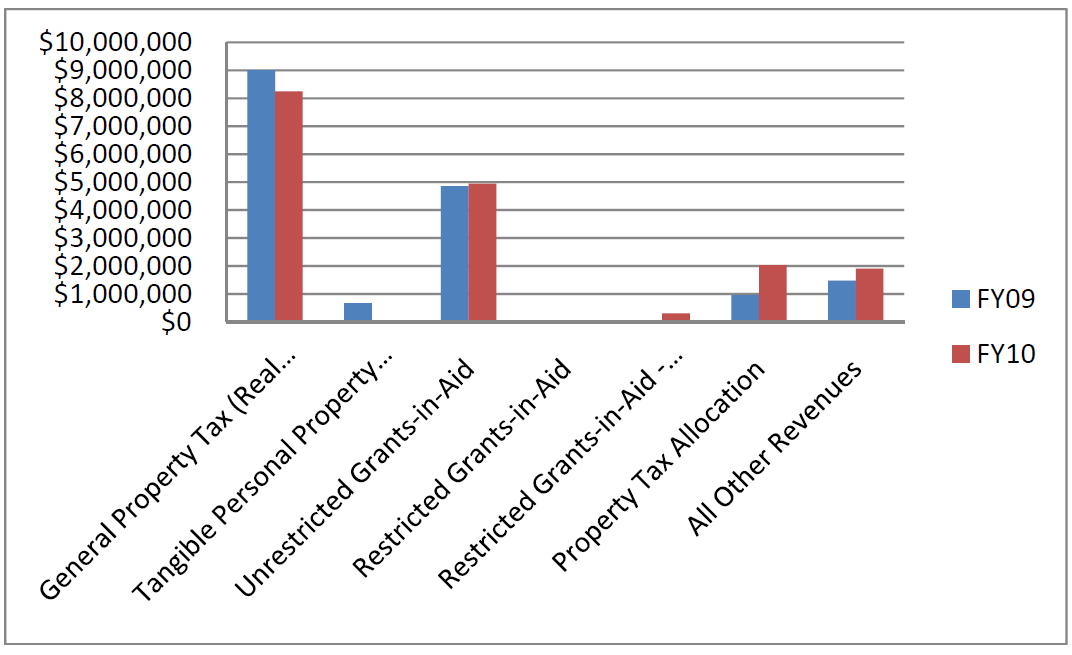 We have received our final tax payments from the county auditors. he General, Emergency Levy, and Fiscal Stabilization Fund revenues have exceeded expenss by $356,262 for the year to date.
We are still seeing big differences in interest being received. As of May 31, 2010, we have received $12,152 in interest for the year. We are finally starting to see some growth in interest rates and investment growth. Our Treasury account with First Financial Bank grew by over $1,000 this month.
We finished the year with revenues about 2.75% higher than last year.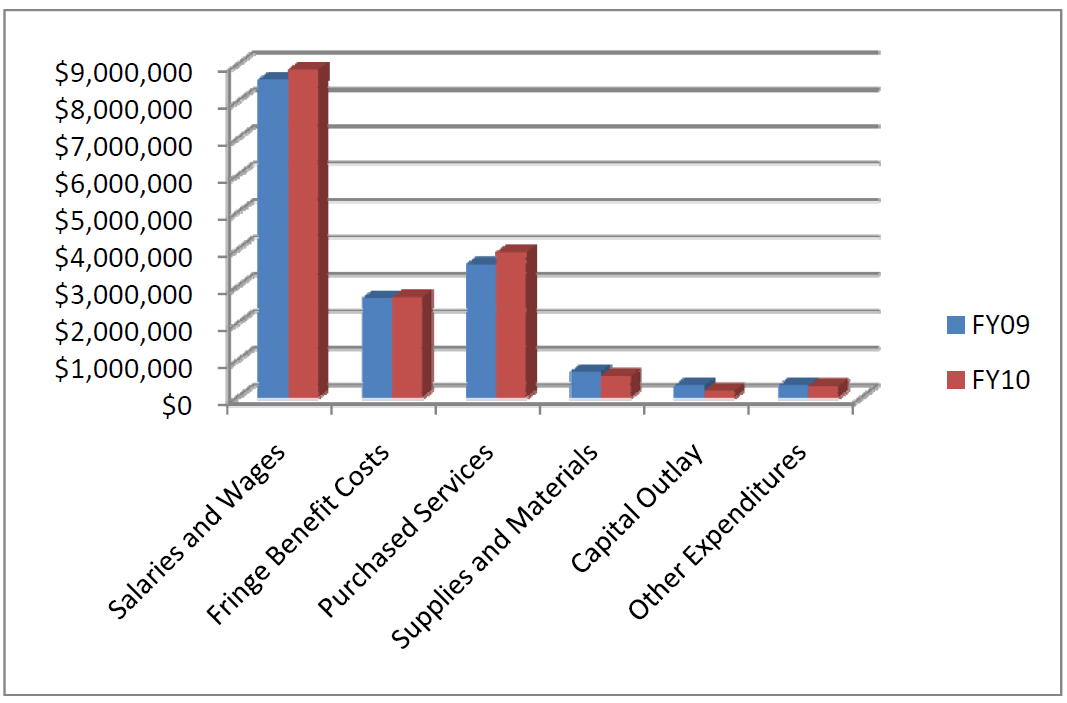 On the expenditure side, expenses are pretty even with last year's figures. We spent almost exactly the same this year as last year in expenditures overall. Salaries and benefits are slightly higher than last May by about 4%, with overall expenditures less than 4% higher as well.
The ending fund balance for the General, Emergency Levy, and Fiscal Stabilization Funds was $1,109,554 for May. Operating revenues have exceeded operating expenditures by $843,830.
With almost 93% of the year complete, revenues came in right at 93%. Personnel costs ended the month at 91% of the forecasted budget with total expenditures finishing at 93% of estimated – exactly on buget. The figures used here are consistent with the Five Year Forecast included with the January 2010 Tax Budget.
Full Report: May Treasurers Report