| | |
| --- | --- |
| 93% Of Monroe's SunCoke Lawsuit Settlement Costs Covered | |
Tuesday, July 24, 2012 2:04:31 PM - Monroe Ohio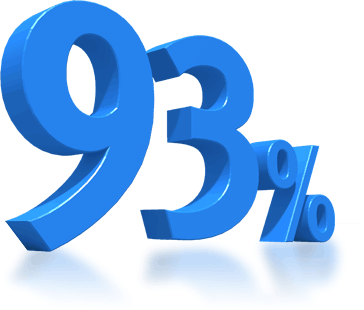 by John Beagle
According to Bill Brock, City Manager City of Monroe, 93% of the costs related to the litigation of SunCoke, Inc., will be covered by the settlement payment by MCC. As of today, Monroe has not recieved the settlement however Mr. Brock anticipates payment soon.
Council has a Van Kley Walker purchase order in the amount of over $115,575.65 on tonight's agenda.
The total cost of litigating Suncoke was $1,232,022.00, the settlement was $1,15,575.65. The difference is owed to Vand Kley Walker due are for July 2012 Fees of $4,089.74 and deferred fees not paid of $111,495.81. Note: This is what is being reported. Actual figures are ten cents lower. I know so don't email me.
Related: Monroe Council Considers Settlement of Middletown Coke Permit Appeal
Monroe SunCoke Lawsuit Spending will Top $1 Million This Year
SunCoke Bricklaying Ceremony (Slideshow)
SunCoke Watch on the SunCoke Community Advisor Panel CAP
Monroe Attorney: Ohio Supreme Court Sides with Monroe
MONROE COUNCIL AUTHORIZES APPEAL OF NEW SUNCOKE PLANT PERMIT
Monroe Council Statement on SunCoke Lawsuit
New Coke Plant Permit Confirms Monroe Claims
April 30, 2009 Image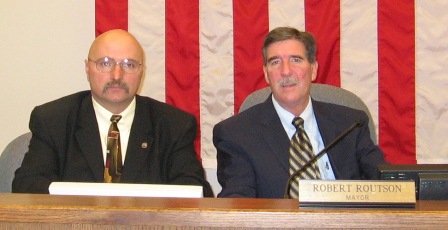 MONROE OFFICIALS RESPOND TO RALLY IN SUPPORT OF COKE PLANT
Monroe School Board on SunCoke Plant Location
Middletown Council Speaks about SunCoke ReZoning
SunCoke 'Choke Plant' Prayer Vigil Monday
May 2008 Photo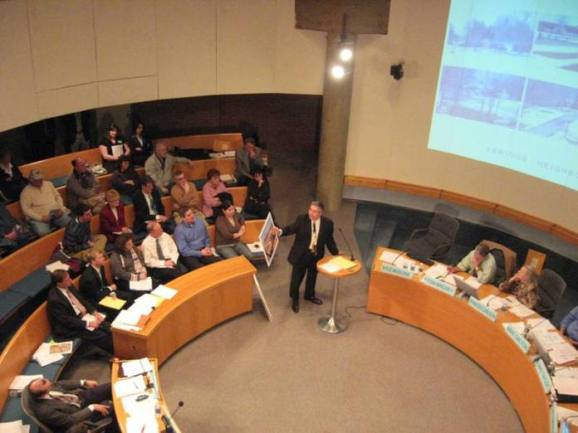 Sides forming for the SunCoke Plant Public Hearing in Middletown