| | |
| --- | --- |
| Aeronca Fly-in at Hook Field Middletown | |
Thursday, June 21, 2012 10:20:31 AM - Monroe Ohio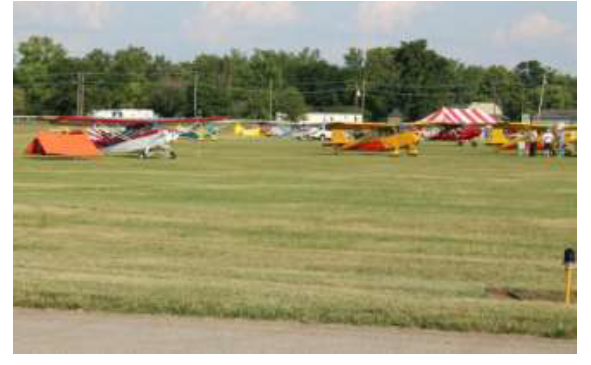 by Les Landen
The Middletown airport hosted the annual Aeronca fly-in this past weekend and people
from all over the county flew in to the birthplace of their airplane.
Every two years since the mid-1980s, the National Aeronca Association has organized
a fly-in where most of the aircraft were built by the 84-year-old company.
The Aeronautical Corporation of America, Aeronca, was founded in 1928, and has
continuously produced aircraft and aircraft components since they delivered their first
Aeronca C-2 from Lunken Airport in Cincinnati.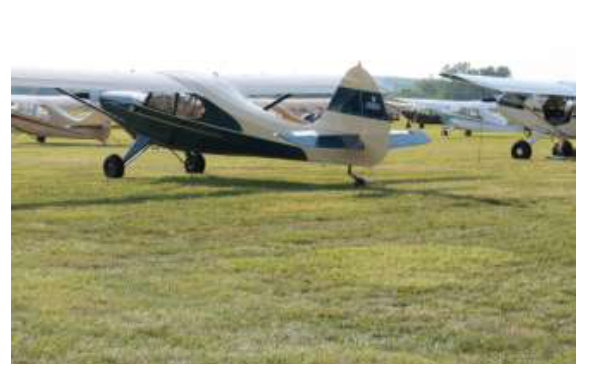 Following a devastating flood in 1937 at their Cincinnati factory, the company moved up the Miami
River to Middletown, Ohio; Hook Field, built behind the levee on bottom land on a bend in the river.

Continuing production in Middletown, Aeronca built licensed Fairchild PT-23s during World War II
and ended aircraft production in 1951. Aeronca then when into the subcontracting business;
becoming a leader in brazed honeycomb aerospace structures.
Did you know that the outer heat shield panels on the Apollo Command Module spacecraft were
built by Aeronca?