| | |
| --- | --- |
| Big Things Happening at Monroe Presbyterian | |
Monday, October 17, 2011 10:45:40 AM - Monroe Ohio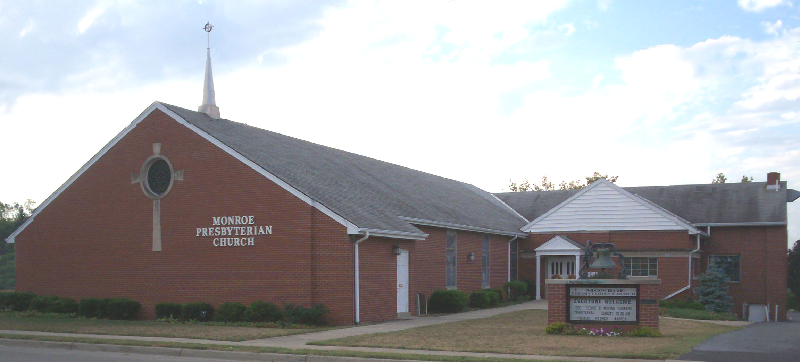 BIG things are happening at Monroe Presbyterian these days! This small, welcoming church of faithful parishoners welcomed a new Christian Education Director September 1! Shannon Friend, an 11-year resident of Monroe and mother of three, became the new CE Director, bringing with her some great ideas and lots of energy!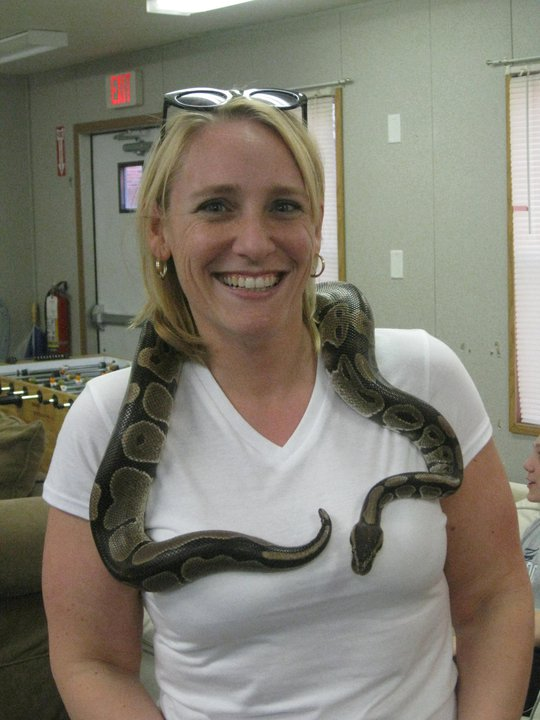 The first order of business was a visit from Cool Critters Outreach. Brian Gill brought out snakes and tortoises and bearded dragons- OH MY! It was a great opportunity for some intergenerational fellowship and fun!

Now Monroe Presbyterian is planning their annual HARVEST PARTY! November 5th at Monroe Presbyterian from 3-5pm there will be a Harvest Cook-off. So if you have a favorite pumpkin, apple, corn recipe that you would like to share, please feel free to bring it. If you do not, there is always plenty. As Opal Evans, one of the loving members, is often heard saying, "We are an eatin' kinda church." No truer words have been spoken. There will also be family GAMES and CRAFTS at the church from 3-5pm. Then from 5-7pm, there will be a hayride to a working farm in Monroe where everyone can enjoy S'MORES and HOT DOGS!

Please come join the members of Monroe Presbyterian for either our HARVEST PARTY or any weekend for Worship on Sundays at 10:30am. Adult Sunday School is offered at 9am and Children's Sunday School is offered during Worship Service.

If you have any questions, feel free to contact Shannon Friend at sfriend1014@hotmail.com.