| | |
| --- | --- |
| Breaking News***Bristols to get a Facelift*** | |
Wednesday, April 5, 2006 9:08:44 AM - Monroe Ohio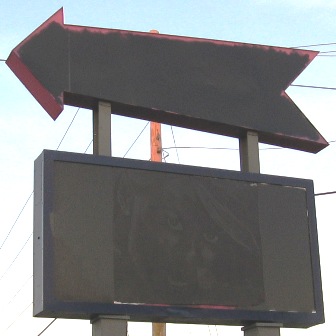 Are Adult Clubs in Monroe, Ohio Gone Forever?
The Answer is maybe not. Last night at the Butler County Commissioners' meeting, Bill Brock said that indeed Larry Flint was suing the city of Monroe.
Bill also said that renovations are underway and that the club has a legal right to open. If they obtain a liquor permit, they may even stay open past midnight.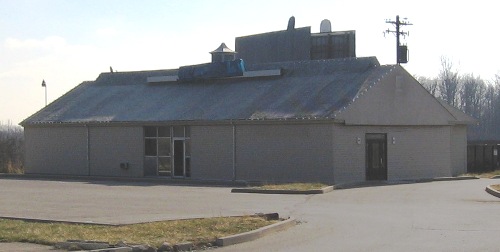 Regarding Flint wining the lawsuit and opening a new nightclub in Monrroe, Bill Brock had to say, "It is likely they will open, they have more money than the State."