| | |
| --- | --- |
| Brian D. Curlis Attends Rural Law Enforcement Technology Institute | |
Wednesday, May 18, 2011 3:23:24 PM - Monroe Ohio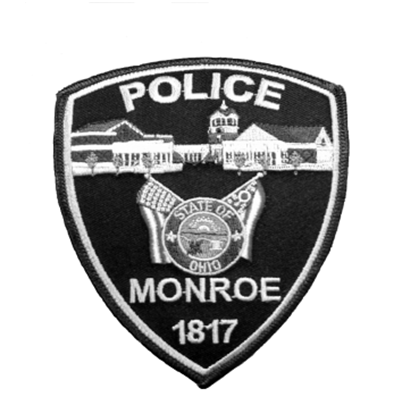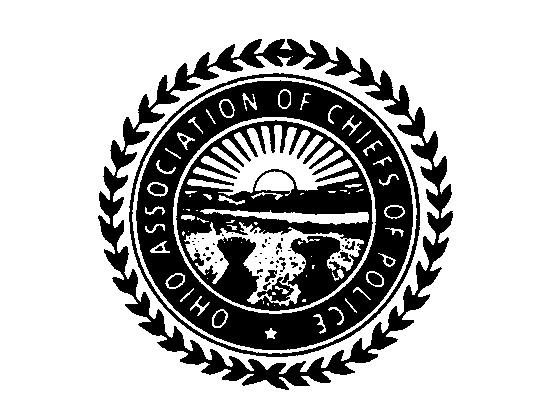 MONROE POLICE DEPARTMENT
233 South Main STreet
P.O. Box 330
Monroe, Ohio 45050-0330
Gregory C. Homer www.monroeohio.org (513) 539-9234
Chief Of Police
Date: May 17, 2011
Press Release
Lieutenant Brian D. Curlis Attends Rural Law Enforcement Technology Institute
The United States Department of Justice Office of Justice Programs National Institute of Justice (NIJ) and the National Law Enforcement and Corrections Technology Center – Small, Rural, Tribal & Border Regional Center (NLECTC-SRTB ROC) held it's eleventh Rural Law Enforcement Technology Institute in Annapolis, MD May 1-5, 2011. The Institute is designed for the command staff and supervisory personnel of rural and small law enforcement agencies containing less than 50 sworn officers. Law enforcement personnel learned about technology initiatives and issues affecting the rural and small law enforcement community. Participants received information and assistance on existing and developing technologies, worked with problems relating to technology implementation, and exchanged technology lessons learned, that are of importance to the rural and small law enforcement community.
Lieutenant Brian Curlis of the Monroe Police Department, Monroe, Ohio participated with approximately 30 other officers in this informative and innovative event. Some topics of discussion were computer aided dispatch, crime mapping, aviation technologies, communications, low cost firearms simulation technologies, records management, digital video technologies, patrol vehicle technologies, 911 dispatch operation technologies, and various others. Lt. Brian Curlis stated that the most beneficial part of the Institute was the interaction with their contemporaries from around the county. "I was able to speak to other police administrator encountering the same issues and that there are some good solutions out there that are reasonable in cost."
The Institute was funded by NIJ and there was no cost to the participants and their agencies. Participants were selected on a competitive basis from across the United States. For more information on the Rural Law Enforcement Technology Institute, please go to www.rleti.org.