| | |
| --- | --- |
| Bull's Run Spring April Events | |
Tuesday, March 28, 2006 11:20:46 AM - Monroe Ohio
Bullís Run Nature Sanctuary and Arboretum located on Rosedale Rd. in Middletown announces their Spring April Events for the public: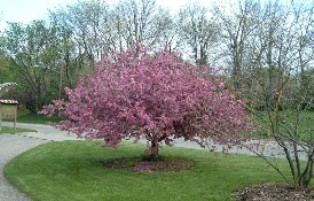 Saturday, April 1 from 9:30-1:30 volunteers are needed to help with removing unwanted plants that are invading the woods.

Sunday, April 9 at 2:00 bring your dog to the Dog Walk and join other dog lovers for a stroll on the trails.

Saturday, April 22 from noon to 4:00 volunteers who love to garden are needed to plant wildflowers in the new Memorial Wildflower Garden.

Sunday, April 23 from 2:00 to 3:00 join Nancy Clark for an interpretive Wildflower Walk along the trails of Bullís Run

Friday, April 28 at 4:00 Arbor Day, join Naturalist, Barb Reuss, for a look at the trees in the Arboretum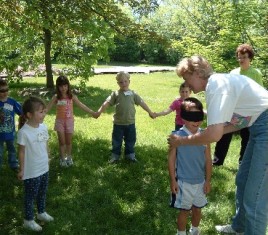 Bullís Run Nature Sanctuary and Arboretum is a non-profit organization dedicated to preserving the 11 acres of the park and providing environmental education to the community. The park is open everyday from dawn to dusk.

For more information contact Naturalist, Barb Reuss at 513-422-5063 or bjreuss@yahoo.com.