| | |
| --- | --- |
| Cagwin: Security Training Has Already Happened | |
Thursday, December 20, 2012 12:54:39 PM - Monroe Ohio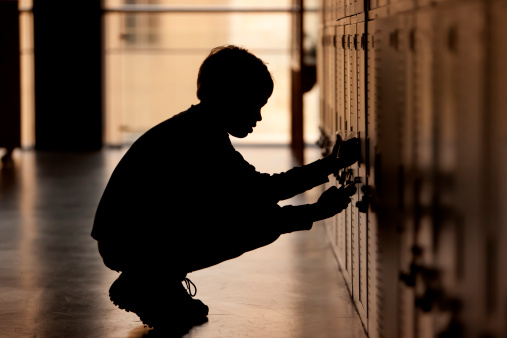 by John Beagle
I contacted Monroe Local Schools Superintendent Phil Cagwin about security in Monroe Local Schools.
Here is the interview:
Beagle: Are there any new plans to beef up security at the schools?
Cagwin: The safety and security of students and staff is obviously a high priority for all school districts in our country, Monroe is no exception. We review and practice our safety and security measures on a regular basis in the Monroe schools.
Beagle: Do we have a lockdown drill in place? If so how often is it practiced?
Cagwin: When a tragedy happens in any school district, I think all school personnel look even more carefully at their practices and situations. Monroe is a very tight little community, and our schools have a great relationship with the Monroe Police Department. We have been fortunate to have the services of an excellent school resource officer in Brett Kahny. He knows our students, teachers and buildings very well. I have spoken this week with Officer Kahny and our building principals about our current safety procedures and practices, and feel good about the training that has already happened.


"...feel good about the training that has already happened." Phil Cagwin

Beagle: Do you feel the city should foot the bill for an SRO as Councilman Bob Kelley wishes?
Cagwin: Considering our school district's financial situation, I am very grateful to the Monroe City Council for agreeing to provide the financial support of his position for the remainder of the school year. I would love to see school resource officers provided to all school buildings in our country, but as with anything else, resources seem to always be scarce. Perhaps the legislators in Columbus or Washington D.C. can find the money to make this a reality.