| | |
| --- | --- |
| Cell Phone Usage Policy in Monroe Schools | |
Thursday, December 15, 2011 1:16:45 PM - Monroe Ohio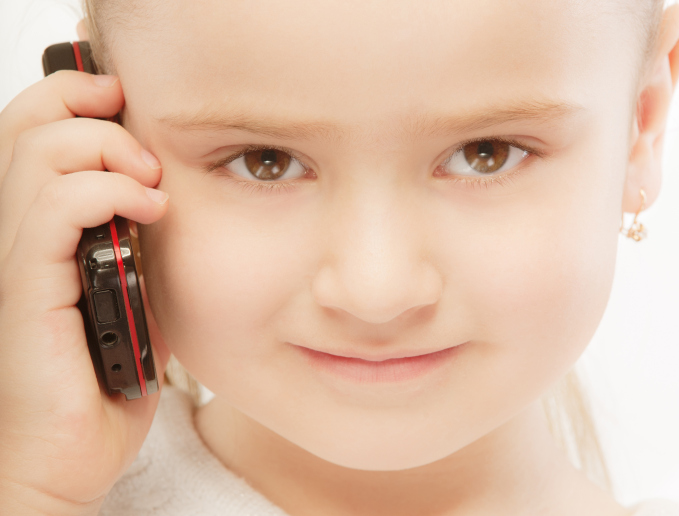 by John Beagle
Cell phone policy differs from school district to school district. In Middletown, for example, the school district is more flexible than Monroe Local Schools.
"Cell phone use is a huge part of our lives today," Middletown High School principal Carmela Cotter said. "Schools have become more flexible in regards to how to work with kids who need to have their cell phones. At the high school level, students often change work schedules. They need to coordinate rides after activities. It's really important that they do have good communication with their parents and employers. Our cell phone policy has definitely changed over time, and for the better." Source: Middletown Journal
I asked Superintendent Libbie Lolli about Monroe's policy regarding cell phone use, here is what she had to say, "Our cell phone policy states that students can have cell phones but they must be turned off when they enter the building. At the end of the day with the last bell, students can turn their cell phones on."
According to Dr. Lolli, Monroe allows teachers to use their phones during NON instruction times. "Teachers are permitted to use their cell phones during their plan time and lunch time as well as before and after school."
As for the future cell phone useage in Monroe, the technology committee has been discussing the use of electronic devices that students have, including cell phones. The technology committee is working on structuring student technology to benefit learning. Cell phones are seen as a 'detriment' or distraction today according to Dr. Lolli. As of right now, no new policies or practices are defined regarding cell phone or other personal technology in Monroe schools.
What about our superintendent's use of cell phones, "Personally, I usually communicate with parents through emails or phone calls (land line) not on my cell phone. I do not communicate with students by text or cell phone. We recommend that our teachers and coaches do not communicate via cell either," said Dr. Lolli.