| | |
| --- | --- |
| Children's Theater at the Middletown Towne Mall | |
Wednesday, October 5, 2011 9:14:45 AM - Monroe Ohio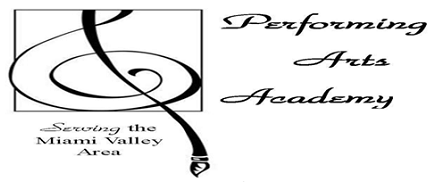 by Nina Markle
The Performing Arts Academy has just opened a Children's Theater at the Middletown Towne Mall.

Coming soon will be "Alexanders' Terrible, Horrible, No Good Very Bad Day" and "Annabelle Broom", the Unhappy Witch". These musicals are based on children's books and are performed by students from Middletown, Monroe, Springboro, Madison, Trenton and Franklin areas.

The students call themselves the Broad Street Players and they range in age from middle school to high school.
Check out their website for information on how you or your child can join.
www.theperformingartsacademy.com.