Wednesday, July 30, 2008 3:30:59 PM - Monroe Ohio
By: Shannon Friend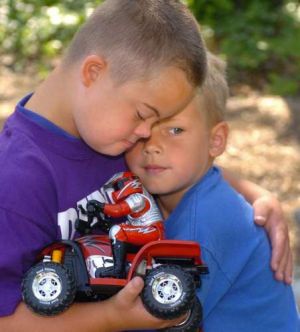 My son has started a charity and we would like to perpetuate the giving and donating locally as much as possible. West Chester has Reach Out Lakota,but Monroe doesn't really have an avenue to help others in this community.So please visit our website at www.drewsbiggive.com.

Thank you,
Shannon Friend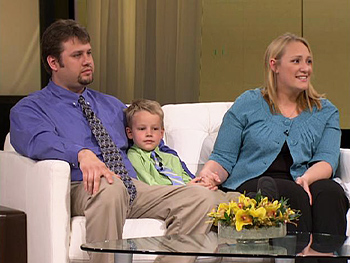 Drew's Big Give has received donations from KB Toys, The Kroger Company, Procter and Gamble and was even featured on Oprah.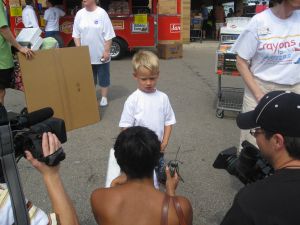 About Drews Big Give
Drews Big Give started out with Shannon's Son Drew wanting to give away his 5th birthday's presents to a family who would enjoy some new toys. The idea quickly exploded though when they realized that this particular family needed more than what one boy's birthday party could do. Soon Shannon was able to get family, friends and the local church involved in the Big Give.

Soon thereafter, Drew's cause received more beds, more couches, appliances, etc., than one family could use. Through more phone calls, the Friends were unable to find a center to send people wanting to donate big items. With no alternatives for the items the family and friends decided to start their own charity that would give the big items that no other charities would take to local families in need. Hence, the formation of Drew's Big Give.