| | |
| --- | --- |
| Fall Community Recycling Programs 10/27 & 11/3 | |
Thursday, September 20, 2012 11:44:29 AM - Monroe Ohio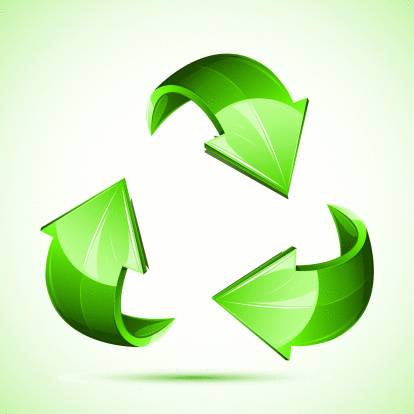 The Butler County Recycling & Solid Waste District is hosting 2 Fall Community Recycling Programs this year.
Any leftover household products that contain corrosive, toxic, ignitable, or reactive ingredients are considered to be household hazardous waste. These products, such as paints, cleaners, oils, batteries, and pesticides, require special care when you dispose of them. If they aren't properly disposed of, these products can pollute the environment and pose a threat to human health. Improper disposal methods include pouring them down the drain, on the ground, into storm sewers, or into the garbage. Reduction and recycling of household hazardous waste conserves resources and energy that would be expended generating more of these hazardous substances. To dispose of your household hazardous wastes, bring them to the household hazardous waste drop off.
Household Hazardous Waste Drop Off
Saturday, October 27, 2012
9 a.m.-2 p.m.
(Former Talawanda High School)
101 W. Chestnut Street
Oxford, OH 45056
Tire fires can result in air pollution and an oily runoff that can contaminate soil, surface water, and groundwater. This material is highly flammable and contains pollutants harmful to human health such as hydrocarbons, benzene, styrene, phenols, and butadiene. Tire fires also threaten nearby water supplies with harmful contaminants such as lead and arsenic. To dispose of your waste tires, attend the Waste Tire Recycling Event.
Waste Tire Recycling Event
Saturday, November 3, 2012
9 a.m.-2 p.m.
Ross High School
3601 Hamilton-Cleves Road
Hamilton, OH 45013