| | |
| --- | --- |
| Hitchhiker may be involved in recent murder, contact police with info | |
Thursday, November 15, 2012 10:04:55 AM - Monroe Ohio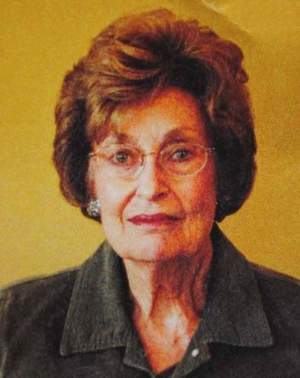 The Monroe Police Department is now investigating the possibility that a hitchhiker may have been involved with the murder of Barbara Howe.
The investigators ask that if anyone picked up a hitchhiker or saw someone walking or picked up anyone in the Woodridge East Apartment area in Middletown on the morning of Monday, October 29 that they contact Monroe police. The Woodridge Apartments are located near State Route 122 and Cincinnati Dayton Road in the Blue Ball area of Middletown. If anyone remembers any of the described activity, please report the information to 513-539-9234 or 513-360-2211.
Monroe Lieutenant Brian Curlis believes "someone may have seen something and don't know they saw it." He adds that it would be out of the ordinary to see someone walking along the side of Ohio 122 or Cincinnati-Dayton on October 29, as it was a cold and rainy day.
Little further details have been released on the investigation, or how and when Howe was killed. However, when asked if investigators believe Howe was dead less than 24 hours after she left her home, Curlis said "one could make that assumption."
Monroe Police are asking anyone who thinks they have seen something, no matter how minor it seems, to contact them as soon as possible.
Sources: WLWT, Dayton Daily News