| | |
| --- | --- |
| Jason Krause supports the Levy | |
Tuesday, March 4, 2008 9:22:05 AM - Monroe Ohio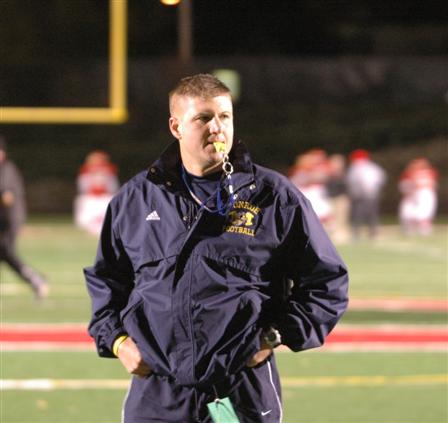 Hello all,
I just wanted to take the opportunity to share some thoughts on tomorrow's election with some of you. This is an important time for Monroe Local Schools and the City of Monroe. This is an opportunity to continue building the vision that we have for our school community - the chance to provide our children with the best environment for learning.
As a parent it is my priority to provide for my children. I have four of them that are currently attending or will be attending Monroe. I am very proud to tell anyone that "My kids go to Monroe; I wouldn't want them any other place." I am very proud of the achievements that the district has accomplished over the short period that we have been on our own.
Just recently I had an opportunity presented to me to take a position at a much larger district. Throughout the process I realized that bigger is not always better and that the grass is not always greener on the other side. In my heart I believed that the best place for me and my family was at Monroe. Monroe has so much to offer our children, and we owe it to them to provide them with opportunities to achieve. Monroe offers so many different things and strives for excellence in every facet of student development. When you attend the polls tomorrow remember to vote, "YES" and help us continue the quest for excellence. Let's continue to make Monroe the greatest district in Southwest Ohio.
Thank You For Your Time, jason Krause