| | |
| --- | --- |
| Katie McNeil Stepping down from Butler County Board | |
Friday, December 10, 2010 4:36:03 PM - Monroe Ohio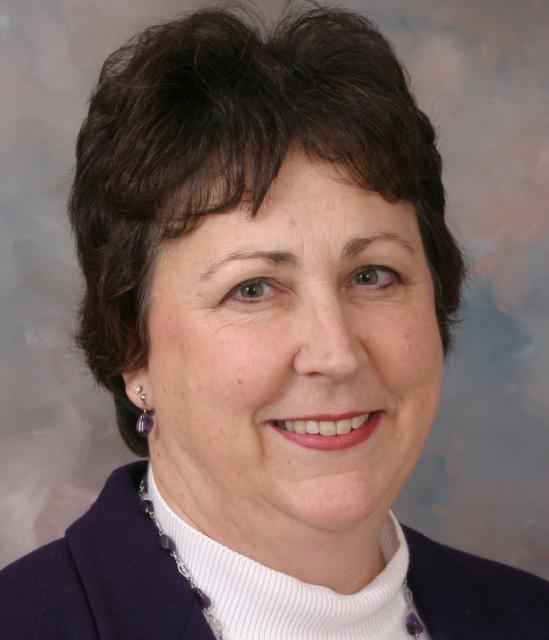 by
John Beagle
According to the November 22, 2010 Board of Education regular meeting and Monroe Local School Board Member and Member of the Butler County School Board, longtime Butler Tech Board Member and Middltown School Board.
"Mr. Guido shared that Katie McNeil, representative from Middletown City Schools, will be stepping down from Butler Tech's board at the end of the year. She has been on the board for many years and also serves as a representative to the Southwest Regional Board. If any of Monroe's board members are interested in applying to the regional board, Mr. Guido will provide contact information. Mr. Guido will be attending the Career Tech conference in Nevada in November as a representative of Butler Tech."
Katie McNeil has been outspoken regarding Ohio School funding, here is a
video
of her explaining school funding. She explains, "Ohio is one of 17 states that have declared that the way we are forced to fund our schools is unconstitutional. 303 districts are running at state minimum requirements as Middletown is now".
Recently, McNeil suggested students have a say on the school board. Andy Sedlak, Staff Writer for the Middletown Journal reported, "I just think we need to hear from students," McNeil said, adding she was at an annual Ohio School Board Association's conference in Columbus earlier this month when she found herself engaged in a conversation centered on the topic. Another purpose would be to "educate young people about school boards," she said.
Butler Technology and Career Development Schools Board of Education
Katie McNeil (Middletown) President
Dan Murray (Fairfield) Vice-President
jim Detzel(Northwest)
Glenda Holt (Ross)
Brett Guido (Monroe)
Mike Miller (Madison)
Lynda O'Connor (Lakota)
Joan Powell (Lakota)
Sue Price (New Miami)
Lois Vollmer (Talawanda)
Karen McIntyre (Edgewood)

Chief Executive Officer
Brett Smith
Vice President of Secondary Workforce Education
Dan Schroer