| | |
| --- | --- |
| Lady Hornets Basketball Defeat Eagles in Season Opener | |
Thursday, November 29, 2012 8:41:29 AM - Monroe Ohio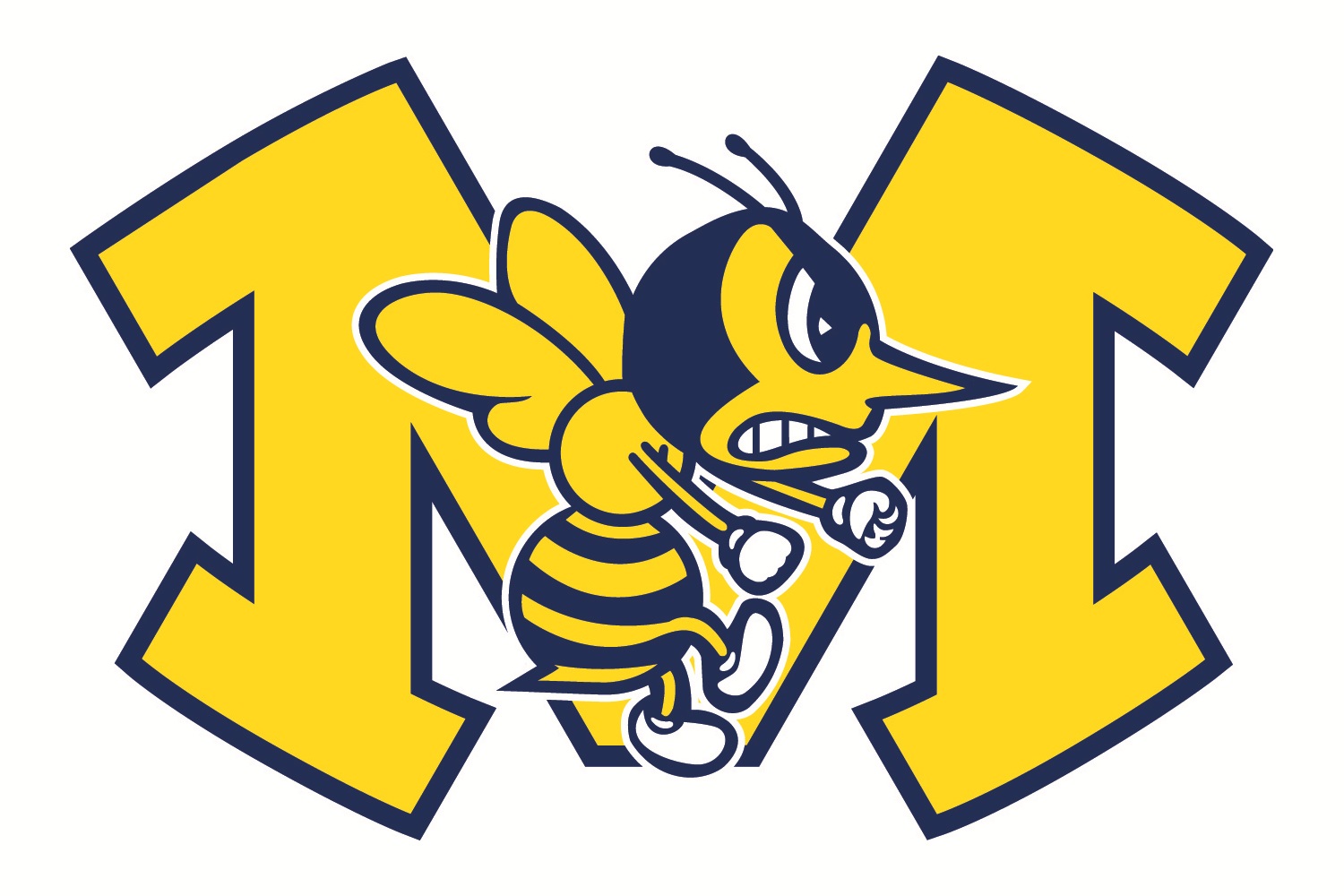 By Robert Beagle
The Monroe High School girls' basketball team played their season opener at home on Tuesday against Middletown Christian.
Kayla Alexander led the Hornets with 20 points, pushing them to a 46-29 win over the Eagles.
Alexander and the Hornets thought they were in for a long night after the junior guard air-balled her first two 3-point attempts, and the team went just 1-for-17 in the first quarter from the floor.
The Eagles started strong with a three point lead (13-10) in the second quarter, but the Hornets answered with a 13-2 run to finish out the half, leading 23-15 at halftime. The 13-2 run was started by a steal and a layup from Samantha Steele, then five different Hornets added their names to the scoring column.
"We all had to step together as a team," Alexander said when asked to comment after the game, "Once we worked together and all of our passes came together, our shots came."
After three quarters Monroe had a convincing lead of 34-22.
Alexander finished off the Eagles with six straight points early into the fourth quarter, leaving the game with 20 points, four steals and three rebounds.
First-year Monroe coach Harry Phillips commented on Alexander's performance. "She has an amazing length of talent," he said, "she's just not sure of herself yet. But once she gets in her flow, she can shoot with anybody."
Source: Middletown Journal: Alexander pushes Monroe past Middletown Christian