| | |
| --- | --- |
| Local Middletown Website offers Fresher News | |
Wednesday, June 20, 2007 11:35:28 AM - Monroe Ohio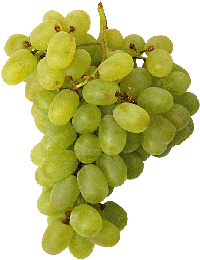 Looking for the latest news in Middletown, Monroe, Warren County or other area cities or counties?
Try fresh news from www.MiddletownUSA.com.
The news is unbiased, its across multiple media sources, and it appears within minutes of being distributed, so its very fresh.
The news coverage area includes all local cities, counties and some major businesses. Content is updated by the minute. You can get all the local news you need with just a few clicks of the mouse button.
Logon today and try the fresh news from www.MiddletownUSA.com instead of the local newspaper site/ You'll be glad you did.