Sunday, April 25, 2010 3:26:06 PM - Monroe Ohio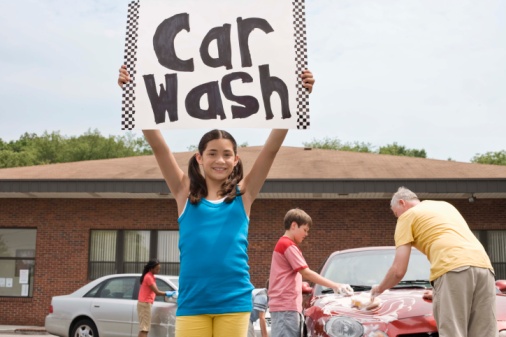 by JoAnn Tubbs
Junior and senior high school National Honor Society students will wash cars from 12:30 to 3:30 on Sunday, May 2, 2010, in the Chase Bank parking lot next to the Veterans' Memorial. For volunteering their assistance, the students earn community service hours required of membership in the honor society. The car washing supplies are donated by Monroe Auto Parts. Funds raised go to the Monroe Area Community Foundation to provide grants and scholarships to local groups and students.

Call John Singleton at 513-478-8112 or Gina Miltenberger at 513-623-0874 for more information.