| | |
| --- | --- |
| Middletown and Monroe Residents will Receive Gas Vapor Detectors. | |
Monday, December 24, 2012 9:15:00 AM - Monroe Ohio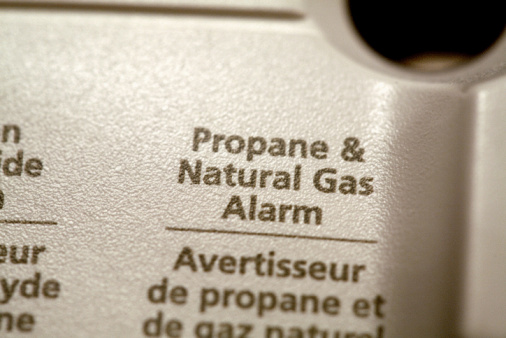 By Joel Thompson
On November 8 propane vapors were detected north of Enterprise Products in Monroe. Enterprise has decided to purchase explosive and carbon monoxide gas detectors for 76 homes located within a mile of the company.
Following the detection of gas, Enterprise probed the northern section of their pipeline "none of which indicated the site of propane vapors," said senior vice president of operations at Enterprise Products Graham Bacon. "We have yet to identify a direct, verifiable connection between the detection of gas and our facility, but we are committed to being a good neighbor."
The 76 detectors the company will be paying for will be installed by local fire departments within the next few weeks. Butler County Environmental Management Agency is in charge of contacting residents to schedule appointments for installation.
"The best solution to a problem is to prevent it from happening to begin with, and that's what we're seeking to do here," said State Fire Marshal Larry Flowers "I don't expect that anyone will have positive gas detections on these propane detectors, but I'm also not one that takes chances with the public safety"
For more info contact the county EMA at 513-785-5810