| | |
| --- | --- |
| Monroe Basketball: Toys For The Needy | |
Wednesday, December 10, 2008 9:30:18 AM - Monroe Ohio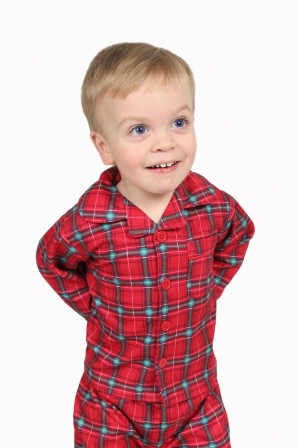 by Tim Kellis
On Tuesday December 16, 2008 the varsity boys basketball team will play their first home game of the season against Madison.
The Boys Baseball Team has challenged all the fans of Monroe and Madison to bring in toys that will be collected and distributed to the needy kids in the area.
Bins will be placed outside the doors of the Madison fans side and the Hornet fans side. We want to see which schools fans bring the most toys.
Every person that brings in a toy will be admitted to the game for a reduced price of $ 4.00 dollars.
Come on HORNET fans- help the needy and help the Hornets usher in their home schedule for 2008-09 with a big ole W over the Mohawks.