| | |
| --- | --- |
| Monroe Fiscal Emergency Terminated | |
Thursday, August 9, 2007 11:14:40 AM - Monroe Ohio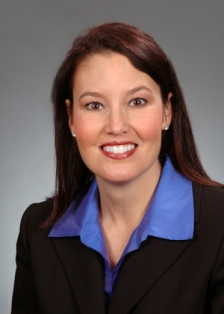 Monroe, Ohio - MUSA
Auditor of State of Ohio Mary Taylor, (photo) has determined that the City of Monroe no longer meets the fiscal emergency conditions set forth in the Ohio Revised Code.


The report releases the City of Monroe from fiscal emergency, which now allows the City to operate without State Supervision.
After receipt of the report, Mayor Routson announced that, "This is a proud day for the City of Monroe. Our staff has worked tirelessly to make this happen and Council and I are very appreciative of their efforts. We can now put these issues behind us and focus fully on the responsible growth of this great community."

Source: City of Monroe
Ohio Auditors report can be viewed here