| | |
| --- | --- |
| Monroe High School Student Receives Achiever of the Year Award | |
Friday, November 9, 2012 9:17:42 AM - Monroe Ohio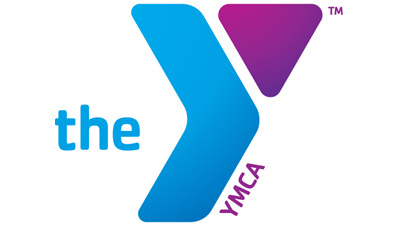 By Robert Beagle
A Monroe high school student was named YMCA's Teen Achiever of the Year. The YMCA of Greater Cincinnati Salute Gala will present Maria Dongo with this award at the Sharonville Convention Center on Friday, November 16.
According to program director of YMCA Black and Latino Achievers Career and College Readiness Program, Maria received the award for being a hard worker who has led several program initiatives with pride, and she excels in everything she does, including academics and extracurricular activities.
Dongo is currently enrolled in the Butler Technology Nursing Assistant and Medical Assistant Health Program. She is an honor roll student who is also a member of the National Honor Society, student council, varsity track and field, not to mention she is a busy volunteer.
Since she joined the YMCA Black and Latino Achievers College and Career Readiness Program, Maria has served as master of ceremonies at the 2011 Achievers teen summit and she has taken part in the 2012 Achievers program commencement.
Source: Fox 19 Butler County