| | |
| --- | --- |
| Monroe Lending Library News for July and August | |
Saturday, June 18, 2011 3:28:03 PM - Monroe Ohio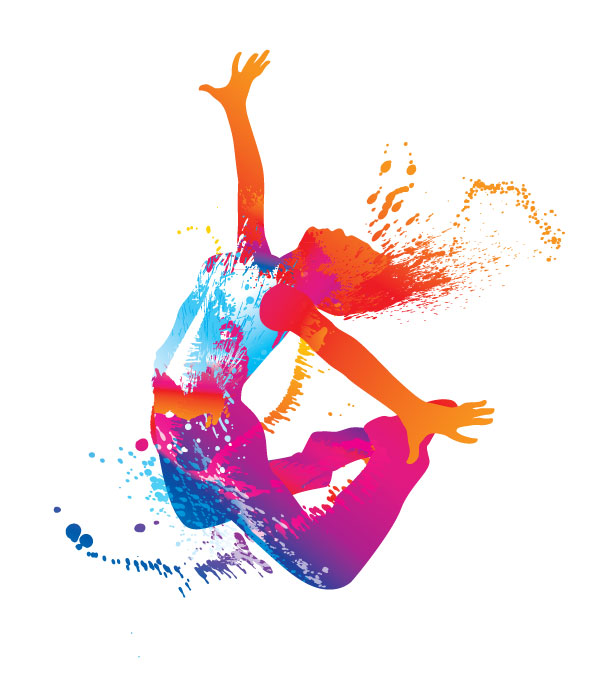 by Peggy Abernathy
Children's Library
July 2011
The Monroe Lending Library is sponsoring a Summer Enrichment Program, "D is for Dance" each week in July. Each Saturday, children will learn the history, movement of each dance and a craft related to the dance.
The schedule for this program is July 9th Ballet
July 16th Hula
July 23rd Tap and a Party to celebrate all we have learned.
This program begins at 11 a.m.to 12 noon at the Monroe Lending Library.
Please join us for this fun event.
August 2011
AUGUST FEATURES A MONTH LONG CELEBRATION OF THE GRAND OPENING OF OUR NEW LIBRARY AT 6 EAST AVENUE.
WATCH FOR EVENTS FOR ALL AGES CHILDREN AND ADULTS.
OUR LIBRARY IS SOMETHING ALL RESIDENTS OF MONROE CAN BE PROUD.
COME SEE FOR YOURSELVES. IT IS BEAUTIFUL!
SPLIT THE POT RAFFLE TICKETS
There is still time to purchase Split the Pot Raffle Tickets for the Grand Opening. Tickets are $1.00 each.
Adult Library
Wednesday, July 25th 7p.m. Book Review Group
Book WORDS OF WISDOM FROM A COUNTRY DOCTOR written by Monroe's own, Terri Hammond. This should be a most interesting discussion.
MONROE LENDING LIBRARY QUARTER MANIA
Quarter Mania will be on Friday August 5 in the Mount Pleasant Retirement Village Activity Building corner of Indiana Ave. and Northwestern Avenue. Seating and preview starts at 6:15 p.m. Quarter Mania features products from the following companies—
VeraBradley, Southern Comfort, Elegant Expressions, Celebrating Home, Eclectic Expressions, Tupperware, Pampered Chef, Avon, Rita's Gourmet Cupboard, Gold Canyon Candles, Bare Paws Animal Stuffing, The Gift Card Guys.
Seating is limited; it is best to reserve a seat in advance. RSVP to Judy Mann 513-594-4845 (cell) 539-2158 (Home)
Thank you for helping support the Monroe Lending Library Building and Operating Fund.