| | |
| --- | --- |
| Monroe Lending Library November 2010 Activities | |
Thursday, October 21, 2010 8:40:10 AM - Monroe Ohio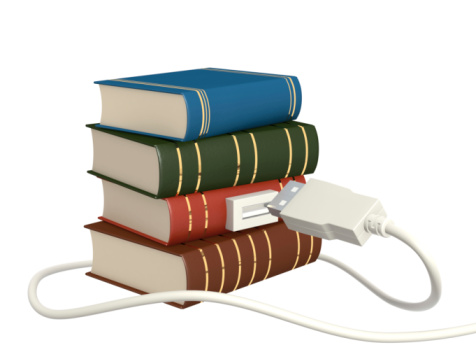 November 2010 Activities
Children's Library
Sat. November 13th 11 a.m. Storytime and Craft
Book TABLE MANNERS by Chris Rosehka
Craft Making a Placemat
Sat. November 20th 11 a.m. Storytime
Book SAY PLEASE LOUISE by Phil Roxbee Cox
Sat. November 27th 11 a.m. Tweentime
Calling all 9 to 12 years olds for morning of board games, readings and plays.
Adult Library
Wed. November 17th 7:00 p.m. Needlecraft Group. Begin your craft project for Christmas. The Library has many books on craft projects. A handmade
gift is a gift from the heart.
Mon. November 22nd 7:00 p.m. Book Review Group.
Featured book is Homer's Odyssey by Gwen Cooper available at West Chester and Middletown also
Library Hours
Monday 3-8 p.m.
Wednesday 10-12 noon, 2 p.m.- 8 p.m.
Thursday 6 p.m.-8 p.m.
Saturday 10 a.m.-1 p.m.
Telephone 513-360-0714
MONROE LENDING LIBRARY QUARTER AUCTION
The Monroe Library Quarter Auction will be held on Friday, November 5th and Friday, December 3rd from 7-9 p.m. at the Mount Pleasant Retirement Village-Activity Building Corner of Indiana and Northwestern Ave. Seating and preview begins at 6:00 p.m.
All proceeds benefit the Library Building and Operating Fund. RSVP to Judy Mann at 539-2158 (home) or 594-4845 (cell) or barepaws@cinci.rr.comto reserve your seat and paddle number. Paddles are $1.00 each. Bring your own quarters for bidding. Refreshments are available for purchase. Free door prizes!
Quarter Auction features products from the following companies:
Vera Bradley, Southern Comfort, Sumner's Sweets, Elegant Expressions, Just Jewelry, Tupperware, Mary Kay, Celebrating Home, Chief's Kitchen Corner, Tastefully Simple, Dove Chocolates, Bare Paws Animal Stuffing, Two Men and Their Tools.
Bring your family and friends for a fun filled evening. The Library appreciates your support.