| | |
| --- | --- |
| Monroe Lending Library -Read-A-Thon | |
Thursday, January 22, 2009 11:22:08 AM - Monroe Ohio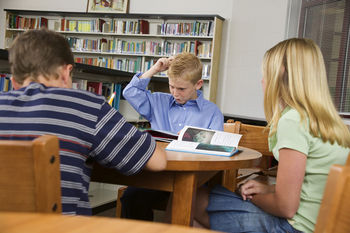 by Leslie Sumner
The Library will be hosting a Read-A-Thon for children ages 6-10 on Saturday, February 28th from 10AM-4PM.
Chilren can bring a pillow or blanket and curl up with a good book. There will be refreshments through out the day.
There will also be prizes given....More information will follow concerning prizes.

If your child is interested or you would like more information please contact me here or at the library email address monroelendinglibrary@yahoo.com.
Discuss on The Voice: Monroe Lending Library -Read-A-Thon