| | |
| --- | --- |
| Monroe Local School Substitute Levy is Not a Tax Increase | |
Wednesday, February 18, 2009 9:50:55 AM - Monroe Ohio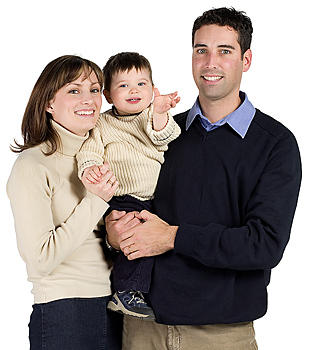 Source: Monroe Local Schools Website
The Board of Education and the administration have been working on school finance information since last summer in a variety of open board meetings. Each time that the financial forecast was discussed, Mrs. Thorpe indicated the need for money after December 2009.
The next two years are critical for the Monroe Local School District. All three of our emergency levies are up for renewal beginning as early as this year.
In December 2009, a $1.5 million dollar emergency levy will be terminated unless it is renewed. It is imperative that the district keep this funding source.
What is a Substitute Levy?
The district will likely be placing a "Substitute Levy" on the ballot this calendar year. What exactly is a substitute levy? This type of levy is new to Ohio. A district can substitute or exchange an emergency levy renewal with a substitute levy. The substitute levy is identical to the original emergency levy with one exception – as new valuation growth is seen in the district by new industry or housing, the additional value is added to the original value of the levy without raising taxes for existing homeowners.
A substitute levy keeps the taxes as they are today for current homeowners as if the original emergency levy was simply renewed. That means this levy when passed will NOT cost you anymore than it does today.
In summary, the current emergency levy will be exchanged for a substitute levy without any additional taxes for current home and business owners. New homes or businesses built in the district will be taxed at the same rate as the current owners and the district will be able to see additional revenue from the new growth only! The current emergency levy will end in Dec. 2009 and the new substitute levy will begin in 2010.

Not a new Tax
The new levy will not cost you any more money – no new taxes.
More information on Monroe School Levies:
New Type of Levy Possible for Monroe Local Schools
http://www.mainstreetmonroe.com/view_news.asp?nId=4080
A Monroe Levy Discussion with School Treasurer Kelley Thorpe
http://www.mainstreetmonroe.com/view_news.asp?nId=3173