| | |
| --- | --- |
| Monroe Local Schools Ask Taxpayers to Approve Levy | |
Thursday, October 4, 2012 11:16:27 AM - Monroe Ohio
By Robert Beagle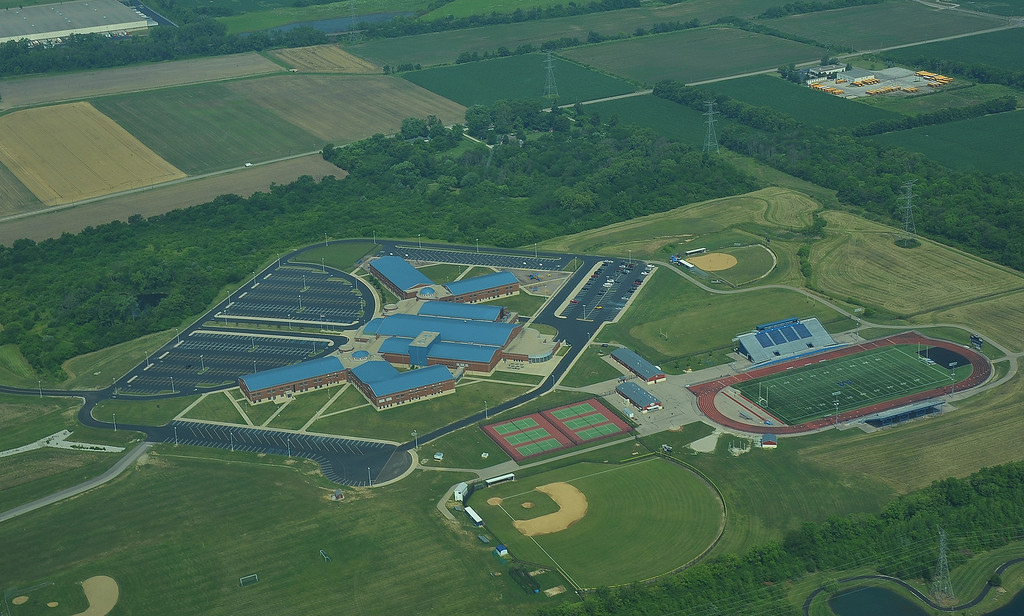 In order to get out of a major financial emergency, The Monroe Local School District will ask taxpayers to approve a 7.05 million dollar operating levy.
Back in August, shortly after the district's former superintendent Dr. Elizabeth Lolli stepped down, voters rejected a similar proposal. Now in place is new superintendent Dr. Phil Cagwin, whose responsibility it is to get this vital levy passed in November.
The Monroe Local School District is currently $2.2 million dollars in debt with the state and must pay this money back. Due to past levy failures, the district has to resort to extreme measures to stay within the budget.
Staff cuts have already been made to try to subsidize this fiscal debt, but not many more can be made. Soon the school will have to look to cut programs like all extracurricular activities.
The proposed levy would generate about $2.5 million for the district per year over the next 5 years, and if passed will cost the owner of a $100,000 home around $215 per year.
Source: Fox 19 Butler County