| | |
| --- | --- |
| Monroe Local Schools Looks to Pass Important Levy | |
Monday, October 22, 2012 9:19:52 AM - Monroe Ohio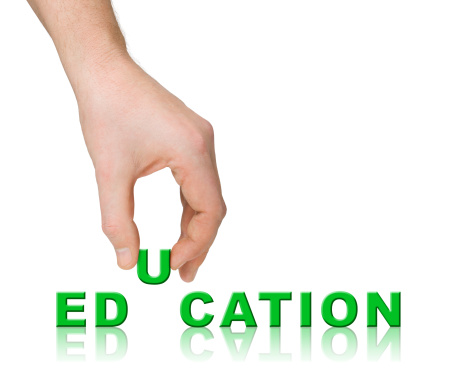 By Robert Beagle
Monroe Local Schools looks to pass another levy which would provide enough money to sustain operations and end state control, which has been going on since May. With an operating deficit of $2.2 million and a bond retirement debt of $3.1 million, Monroe Schools is in a desperate financial situation.
In order to continue operations normally, Monroe Local Schools is asking taxpayers to approve a $7.05-million tax levy. The levy would generate $2.5 million per year for Monroe Schools over the next five years. The tax increase would cost the owner of a $100,000 home to pay an extra $215.91 in taxes annually, according to the Butler County Auditor's Office.
The same bill was rejected in August by a slim margin, 51.8 percent to 48.2 percent, according to the Butler County Board of Elections.
Should this bill, Issue 16, not pass, Monroe Local School District could be looking at being sent into state minimum standards by Monroe's state-appointed Financial Planning and Supervision Commission. This means the district could be looking at four more staff positions being eliminated. In addition, the district would need to look at all supplemental contracts, all support positions, and/or transportation to determine what is being offered above the state minimum operating level. This means coaches, club advisors and additional staff could be cut. Furthermore, operating at state minimum level would mean no art, music or physical education classes.
Those against the levy say they want to see more fiscal responsibility taken by the district until they would support a tax increase.
Conversely, supporters believe that the levy would be beneficial to all Monroe residents because a strong school system can help raise property values.
If the levy fails, the district is likely to fall into a further deficit: $4.2 million according to Holly Cahall, Monroe school district Treasurer. Should Issue 16 pass, she predicts the district will be operating with a positive balance by 2016.
Source: Middletown Journal