| | |
| --- | --- |
| Monroe Resident Joins First Financial Wealth Management | |
Monday, October 4, 2010 2:45:42 PM - Monroe Ohio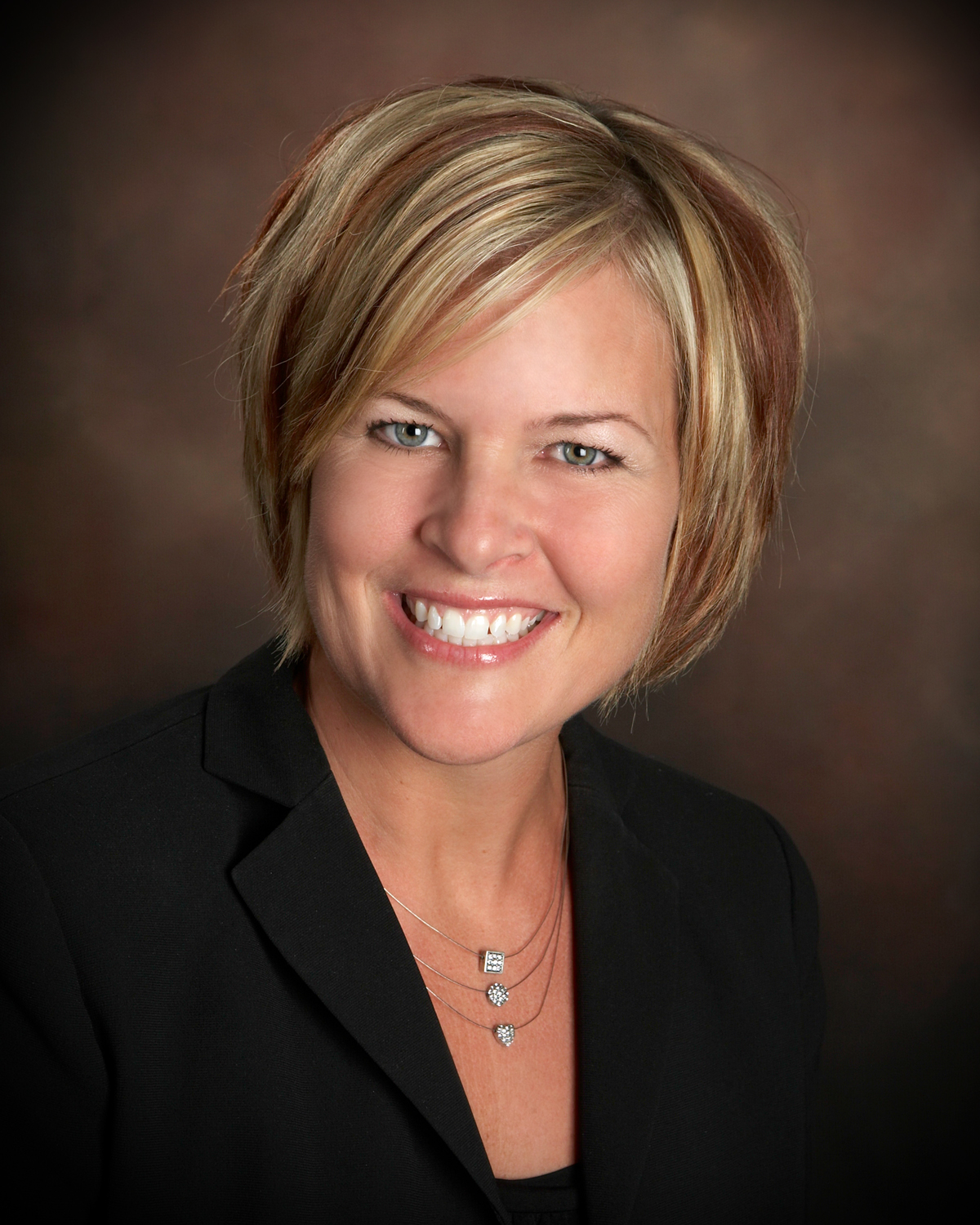 First Financial Wealth Management Welcomes Christa Halsey
Halsey will provide clients comprehensive wealth management solutions
Cincinnati, OH – October 4, 2010 –First Financial Wealth Management is pleased to welcome Christa Halsey as assistant vice president and financial advisor. Halsey will serve clients within the Cincinnati area.
"Now more than ever, it's important to be in control of your financial future," said Mike Cassani, First Financial Bank's executive vice president of wealth management. "From providing customized portfolios to preparing clients for a successful retirement, Christa will guide clients with expert advice and solutions to help them achieve their financial goals."
Halsey, a resident of Monroe, joins First Financial with more than 16 years of industry experience. She will focus on providing wealth management solutions including financial planning, investment management and retirement planning.
First Financial Wealth Management, a division of First Financial Bancorp, has been creating and implementing comprehensive wealth solutions for more than 80 years. Our team of experts works with clients to develop holistic planning solutions, sophisticated portfolio strategies and tax-efficient trust structuring to support their financial goals and help them take another step on the path to success.
________________________
About First Financial Bancorp
First Financial Bancorp is a Cincinnati, Ohio based bank holding company. As of June 30, 2010, the company had $6.6 billion in assets, $4.4 billion in loans, $5.2 billion in deposits and $707 million in shareholders' equity. The company's subsidiary, First Financial Bank, N.A., founded in 1863, provides banking and financial services products through its three lines of business: commercial, retail and wealth management. The commercial and retail units provide traditional banking services to business and consumer clients. The Wealth Resource Group provides financial planning, investment management, trust and estate planning, brokerage, insurance and retirement plan services and had approximately $2.2 billion in assets under management as of June 30, 2010. The company's strategic operating markets are located in Ohio, Indiana, Kentucky and Michigan where it operates 113 banking centers across 75 communities. Additional information about the company, including its products, services and banking locations is available at www.bankatfirst.com.