| | |
| --- | --- |
| Monroe Spotlight: Middletown Security Systems Inc | |
Tuesday, October 15, 2013 9:10:25 AM - Monroe Ohio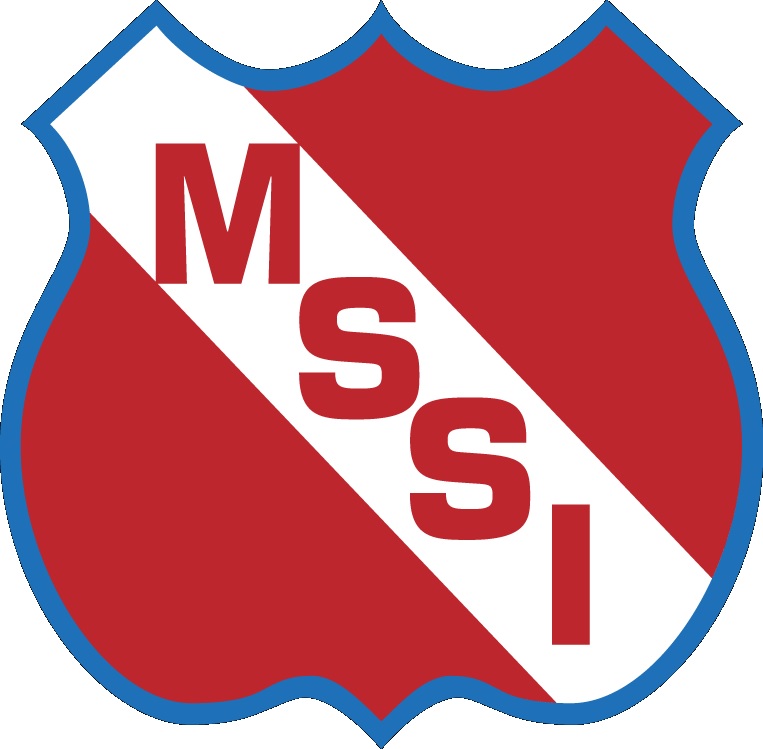 Address: 20 South Breiel Blvd. Middletown, OH 45044
Phone: 513-423-1065
Toll Free: 800-635-1397
Fax: 513-423-7728
Email: info@middletownsecurity.com
Hours: Mon – Fri: 8AM – 5PM

Middletown Security Systems, Inc. has been in business since 1964. Don Hawkins has owned the company independently since 1985, but affiliated with Middletown Security Systems, Inc. since 1977. In 1994 they joined up with First Alert becoming an authorized First Alert dealer. Their union has kept them on the edge of technology, and they are honored to be associated with First Alert.
They are committed to life safety and committed to offering a level of security to our customers that sets us apart from our competition. In their early years they got started by securing the businesses and homes in Middletown and the nearby communities, but as they have grown so has their area of service. They now secure many homes and businesses throughout the Cincinnati/Dayton area as well as Indiana.
Although they have grown over the years their philosophy has remained consistent. They believe in offering security solutions that will meet your needs and provide you with maximum protection at an affordable price.
As your authorized First Alert and Honeywell dealer, They understand the security concerns you have for your family and home or your business. Let them design a custom security system that will meet your individual needs and provide a total security solution. They integrate different technologies and install reliable systems that include theft protection, fire alarm protection, camera systems, temperature alerts, water alerts, along with HVAC devices used to protect the copper in your unit. They offer both hard- wired and wireless systems.