| | |
| --- | --- |
| Monroe Superintendent Requests to be Released | |
Monday, August 20, 2012 8:49:29 AM - Monroe Ohio
By Kyle Thompson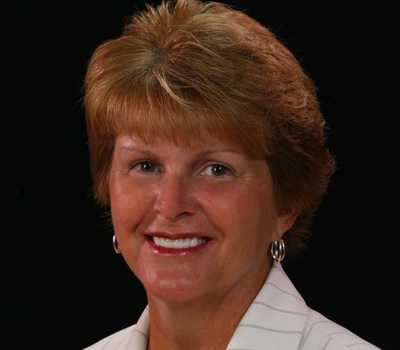 According to a statement released Friday night by board president Brett Guido, Superintendent Elizabeth Lolli has requested to step down from her position. She has asked the board to be released from the remaining two years left on her contract.
With Monroe Local Schools being placed on fiscal emergency status in May and with classes beginning on Monday, the school district is facing many challenges.
Lolli says that even though the school is under fiscal emergency, the district is academically strong. She was happy to be cleared along with the board members in June of any involvement in the misuse of bond retirement fund by the former treasurer, which lead to the school districts debt.
Lolli started her position as Monroe Superintendent in 2008 with a four-year contract and was approved for a two-year extension last year. Lolli said that she received another job offer to be hired as a consultant to the Butler County Educational Service Center and focus on instruction and cirriculum. She will most likely start her new position within a month.