| | |
| --- | --- |
| Monroe U10 Girls 2008/2009 Select Soccer Tryouts | |
Wednesday, May 14, 2008 11:52:02 AM - Monroe Ohio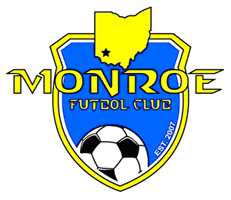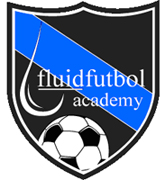 2008/2009 SELECT SOCCER TRYOUTS
Who: U10 Girls D.O.B: August 1st, 1998- July 31st 1999
When: Thursday May 22nd 6:00 – 8:00
Where: Monroe City Park
U10 Coordinator Ed King 513-658-0259
U10 Coordinator Brian MacLennan 513-218-0027
U10 Professional Trainer Randy Bowling
Monroe Futbol is the home of the Fluid Futbol Academy
What is the Fluid Futbol Academy? Simply, an idea - a way of training, teaching, coaching and encouraging players to reach for what the game could be. To make the game beautiful by the skill they show on the field.
The Teams are Trained by Randy Bowling
• USSF "A" License (Highest coaching License awarded in the United States)
• USSF "Youth National" License
• NSCAA "Advanced National" Diploma
• NSCAA "National" Diploma
• NSCAA "Goalkeeper" (Level 1) Diploma
• FA Psychology for Soccer Certificate

Randy is a former player for the IMG Soccer Academy in Bradenton Florida where he trained with some of the top players in the country including DeMarcus Beasley of the United States Men's National Team. Randy played Semi-Professionally for the Bradenton Academics and Trained with the Dayton Gems. He is a former Olympic Development program State and Region 2 staff coach. He is also the former Girls Director of Coaching for the Lakota United Soccer Club.