| | |
| --- | --- |
| Monroe Weatherman: Major Storm Warning! | |
Thursday, March 6, 2008 12:23:24 PM - Monroe Ohio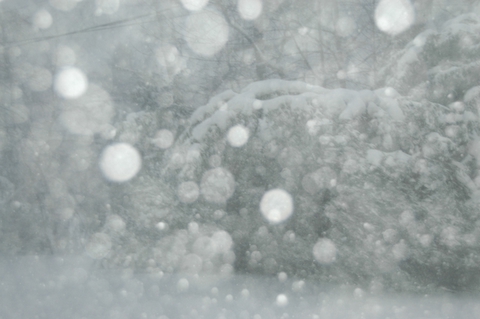 by Steve Urso - The Weatherman of Monroe
Good afternoon Monroe! Many of you will hear tonight on the local news that a major Winter Storm is heading for the area and some forecasters may go out and say this will be the biggest storm since December 2004.
From looking at the late morning models I believe this storm could rival or surpass 2004. Right now the models are putting out anywhere from an inch of liquid to about an inch and a quarter. The storm will develop throughout the day today and expect snow to break out across the area between 6AM-12PM Friday morning that snow will become moderate to heavy throughout the day on Friday with 3-5 inches possible by the evening rush hour. We may get a period of light snow or flurries sometime mid to late Friday afternoon before this storm really cranks up Friday night into the day on Saturday. Snow will become very heavy Friday night into the day on Saturday with windy conditions and we could see some white-out conditions Friday night and blizzard conditions could be possible. So another 4-9 inches of snow possible by mid day Saturday. Snow should start to taper off by Saturday evening. Total accumulation right now call for 7-14 inches of snow for the Monroe area with drifts as deep as two feet.

Please be aware there may be some slight adjustments in the forecast but right now over a foot of snow looks like a good bet for most of the area. One thing I will keep a close eye on is the possibility for billiard conditions depending on how much the storm deepens to our east will depend on how strong the winds get. I will have a better handle on that later tonight. Stay tuned to Main Street Monroe for the latest weather information.