| | |
| --- | --- |
| MUM Hosts 34th Annual Holiday Tournament | |
Friday, December 28, 2012 4:44:33 PM - Monroe Ohio
By Joel Thompson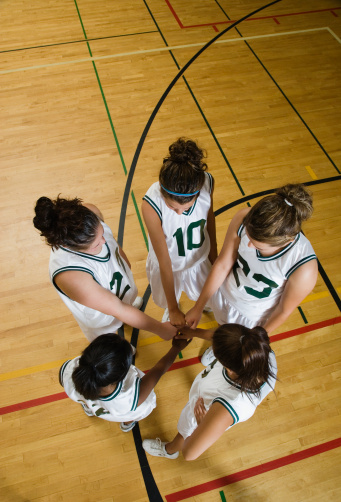 Today at 2pm the 34th annual Miami University Middletown Holiday Tournament will begin. MUM will be welcoming local girls high school basketball teams.
"It is good PR for the campus and showcases what we have here. It is hard to believe it has been 34 years … it has become a long standing accomplishment, for sure," MUM Athletic Director Cheryl Miller said.
The first contest will be Fenwick against Miami Valley. Fenwick is the only team competing that has been in all 34 tournaments. Following Fenwick, last year's small school champion Valley View will play Preble Shawnee at 3:45pm. Last year's big school champion Madison plays against Western Hills at 7:15pm.
The small school championship game will be held Saturday at 5:30pm. The big school championship game will be held at 7:15pm
We have had some notable teams, but have had some different teams here," Miller said. "We do like to keep it local because they are the ones who come here and it gives us a chance to showcase our program as well. We have had plenty of players who played in the tournament who have become a part of our program over the years. We have tried to have good competition every year. It gets tougher and tougher to get it done, but we really like having the local schools in the tournament."