| | |
| --- | --- |
| New Type of Levy Possible for Monroe Local Schools | |
Tuesday, February 17, 2009 3:47:21 PM - Monroe Ohio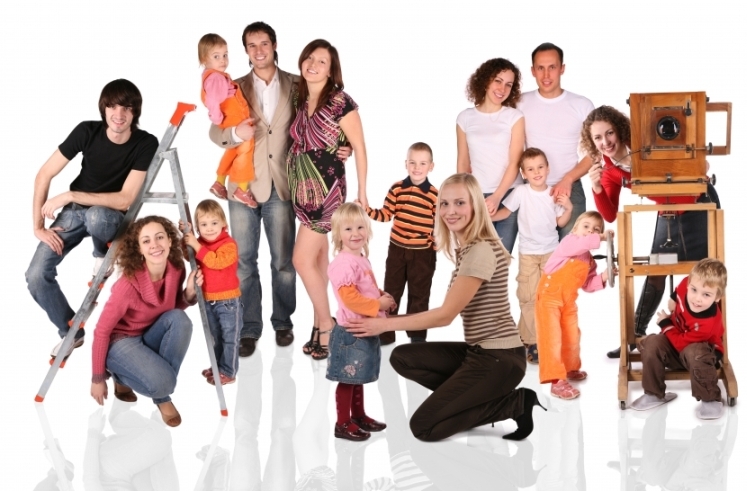 "Ohio has approved a New Type of Levy which may help growing school districts like Monroe Local Schools."
by Kelley Thorpe, Monroe Schools Treasurer
The board is considering a new type of levy to be placed on the ballot this fall. As you probably know, Monroe has a $1.5 million emergency operating levy that is set to expire December 31, 2009. Last fall, the state of Ohio approved a new type of emergency levy for districts in high growth areas called a substitute levy.
For more information on Levy Expirations read:
A Monroe Levy Discussion with School Treasurer Kelley Thorpe
The substitute levy is essentially the same as an emergency levy with the exception of capturing new growth revenue. As a matter of fact, the only way that a district can qualify to put a substitute levy on the ballot is if they already have an emergency levy in place that they are exchanging (or substituting) it with. Under the current emergency levy, as new growth occurs in Monroe, either by new housing or new business/industry, that $1.5 million is simply divided up among more entities and everyone pays a smaller piece of the pie. The Monroe School District still only gets $1.5 million.
Under the new substitute levy, the current tax rate that generates the $1.5 million would stay the same but as housing or businesses come into the district, that $1.5 million would grow as well Ė without any additional tax to current home or business owners.
This is a great opportunity for Monroe to capture revenue from the new growth in the district without negatively impacting current residents and business owners.
At this time, we are not addressing the other 2 emergency levies that expire next year. With the dramatic changes being proposed in school funding, it is too early to make a decision on our funding needs for next year. Once we have more information on what Ohioís new school funding model will look like, and whether or not it will actually work, then we can make a more informed decision. I am not comfortable making a recommendation to the board that I am not confident will be a truly informed decision until I know how the governorís budget will affect Monroe directly. For this coming year, regardless of the changes in the funding formula, we are still going to need the revenue from the existing emergency levy to operate. Most the changes in the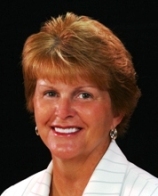 governorís plan are being phased it and it could be 6-8 years before we will see the new plan being fully funded at the district level.
Comment from Superintendent Lolli on the need for a levy:
"Over the past few years including this year, we have closely watched the budget. We have made cuts where we felt we could make them. The substitute levy that will be on the ballot this year is a necessity. It will be exchanged or substituted for the current emergency levy of $1.5 million dollars that ends in December. Without this levy immediate cuts of $800,000.00 or more would need to occur in December. The levy is not adding money to our budget, it is maintaining the current budget. The good thing about a substitute levy is the opportunity to capture new money from new businesses or new homeowners immediately. This will help any district that has a growing population. I am very pleased that a substitute levy has been created by the legislature. Remember, no new taxes are charged to current business or home owners with a substitute levy!!!"