Monday, August 8, 2011 10:05:38 AM - Monroe Ohio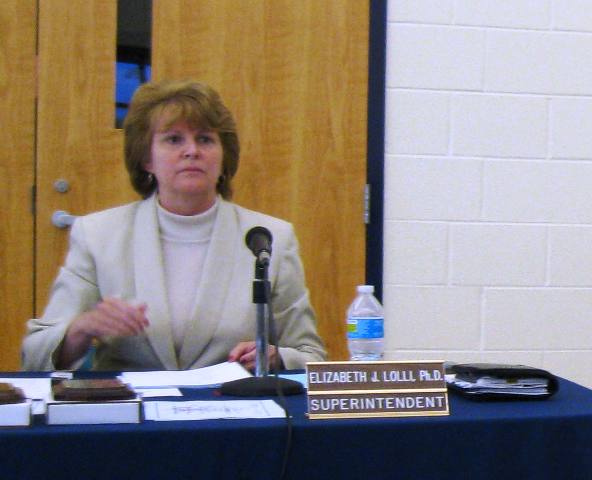 Staff Report
Dr. Lolli gave an update on the Race to the Top application to the Board at its regular meeting of July 18, 2011.
Monroe's Race to the Top application received final approval by the Ohio Department of Education in June. Because Monroe only spent part of the first year's allocation, some of the fiscal year 2011 allocation for Race to the Top will be used in fiscal year 2012 to pay for a voluntary staff retreat for professional development for teachers.
While some districts did receive additional allocations following the withdrawal of other districts, Monroe did not receive any additional allocation.