| | |
| --- | --- |
| Road Improvements Necessary for Ohio 63, Union Road After Racino Approval | |
Monday, November 19, 2012 10:49:08 AM - Monroe Ohio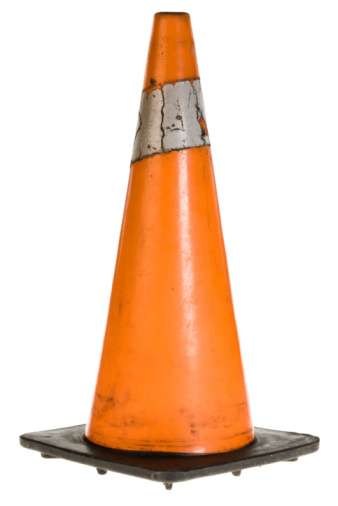 Roads that were once narrow country streets may be seeing big improvements after Warren County Commissioners approved plans for a racing and casino facility at the corner of Ohio 63 and Union Road.
The racino operators have already agreed to expand two more lanes onto Ohio 63, but with a projected increase of 1,000 vehicles during peak hours, Union Road will also need to see some improvements.
When the expansion of Ohio 63 is completed, eastbound 63 will have two left-hand turn lanes and a straight lane at the racino's entrance, and westbound will have a right turn lane and two straight lanes. A traffic light will also be inserted at the racino's main entrance off of 63.
One of County Engineer Neil Tunison's main concerns is Union Road, a two-lane road that could be overwhelmed with racino traffic; the road already sees traffic from Trader's World, the Outlet Malls, and Solid Rock Church.
The intersection of Union and Greentree Road is already seeing an increasingly high accident rate as the population continues to grow. Furthermore, there is a hazardous S-curve that needs to be dealt with on Union Road south of Greentree.
The Warren County Engineer's Office is currently exploring ways to realign Union Road, help traffic flow, and avoid future accidents at certain dangerous intersections.
The improvements will be paid for by a Tax Increment Financing Fund created by the county that Miami Valley Gaming will be required to pay for the next 10 years. Tunison estimates that the cost of improvements could be between $2 and $4 million.
Source: Middletown Journal