| | |
| --- | --- |
| THE MONROE GARDEN CLUB NEWS MAY & JUNE 2011 | |
Monday, May 2, 2011 9:28:30 AM - Monroe Ohio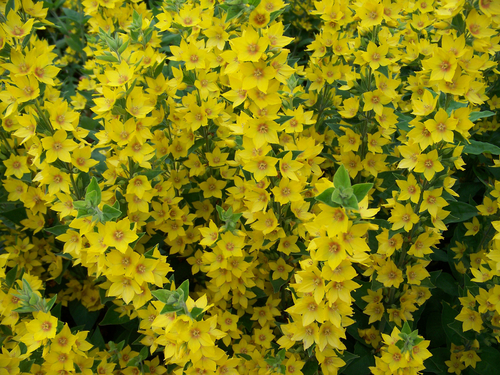 by Peggy Abernathy
The Monroe Garden Club would like to thank everyone who supported their Charity Auction Raffle last month. Proceeds from this event are used for their civic projects.
The next meeting of the Monroe Garden Club will be on Tuesday, May 17th at 7:00 p.m.in the James Monroe Community Room in the Monroe City Building. Naturalist Barbara Reuss will present a program on Bull's Run Nature Sanctuary in Middletown.
The June 21st meeting is a Field Trip to Columbus with a tour of Ohio Governor Residence Heritage Garden. Lunch will be at Schmidt's Restaurant and Sausage Haus in German Village. Club members will meet and carpool from the Monroe City Building at 9:45 a.m.
Guests are always welcome. If you are interested in any type of gardening, please join us.