| | |
| --- | --- |
| Two New 2011 Dodge Charger Police Cruisers | |
Thursday, April 14, 2011 1:00:22 PM - Monroe Ohio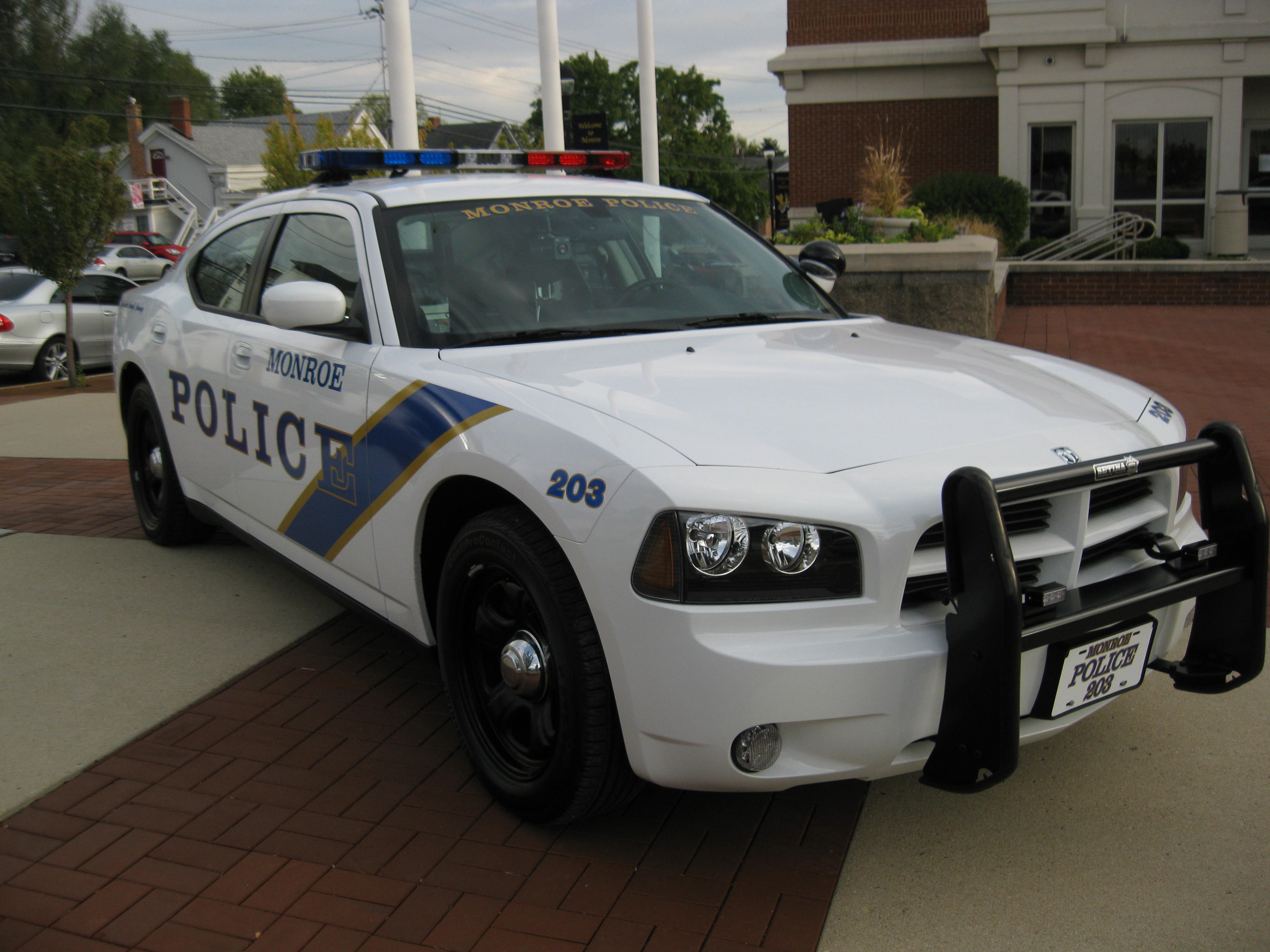 Photo: 2010 Dodge Charger Monroe Police Cruiser
by John Beagle

According to this week's Monroe Council agenda, there was a Consideration of Motion authorizing the expenditure of $62,500 for two 2011 Dodge Charger Police Cruisers. That motion was approved Tuedsay night by unanimous voice vote.
Here is my intereview with Monroe Police Chief Gregory Homer
John Beagle: How many cruisers do we have now?

Chief Homer: We have 15 marked cruisers. These include a canine car, a marked pick-up truck and a DARE/SRO car. We purchased two new 2011 Dodge Chargers and traded in two 2008 Ford Crown Vics.
This is part of our ongoing maintenance/replacement program.
Both these trade-in cars have in excess of 100,000 miles and probably a matching 100,000 in idle hours.
Beagle: Not much life left in old Monroe cruisers. What did you say their value at sale was?
Chief Homer: We negotiated for $2,605.00 each for trade-in, total trade of $5,210.00.
Which is pretty good for a used police car.