| | |
| --- | --- |
| Unemployment Rates Decrease in Butler & Warren Counties | |
Thursday, October 25, 2012 8:47:06 AM - Monroe Ohio
By Robert Beagle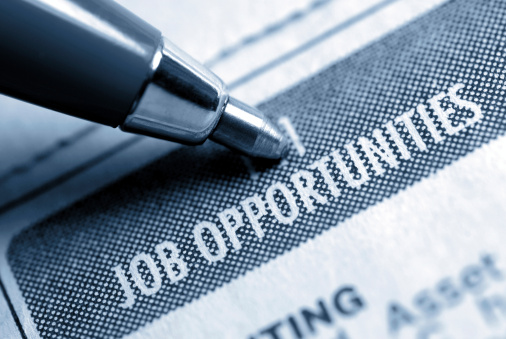 Unemployment rates in Butler and Warren Counties fell last month to the lowest they have been since before the economic meltdown of 2008, according to the Ohio Department of Job and Family Services.
Butler County's unemployment rate fell from 6.6 percent in August to 6.2 percent in September. That's a decrease from 8.4 percent a year ago.
Warren County saw its unemployment rate fall from 6.0 percent in August to 5.8 percent last month, which declined from 7.2 percent in September 2011.
Rates declined in the state of Ohio in 78 of 88 counties, ranging from a high of 11.5 percent in Pike County to a low 3.9 percent in Mercer County.
The unemployment rate in all of Ohio fell 0.2 percentage points in September to 7 percent, making the state average 0.8 percent lower than the national unemployment rate.
The economy in Ohio is slowly improving, as the unemployment rate is now 3.6 percentage points lower than it was in July 2009. Since January 2011 over 110,000 jobs have been created. This includes almost 14,000 retail jobs and 8,800 administrative, support and waste service jobs. Around 20,700 healthcare jobs and 16,300 manufacturing jobs have also been created in that period of time.
Source: Middletown Journal