Monday, June 12, 2006 2:15:01 PM - Monroe Ohio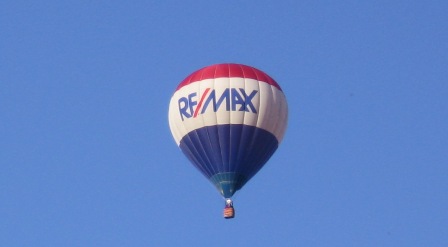 The Pilot Pack donations and door prizes are off to a great start! Thank you to those who have donated already! As a reminder, the Pilot Packs and Pilot Door Prizes are given to our visiting Pilots as a "Thank You" for participating in our community-wide celebration.
We are asking for donations in the quantities of 50. Items such as pens, coupons, sun tan lotions, etc. These items will be put in the Pilot Packs.
You or your organization will be recognized on a sponsorship listing to be enclosed in the pilot packs.
"To kick it up a notch," we are offering the opportunity to donate to our door prize raffle. These prizes can be donated in your name or your organization name with a minimum value of $50. Examples would be DVD players, VCR's, TV's, wine glasses, vouchers to regional restaurants, watches, jewelry, etc. You or your organziation will be recognized in "The
2005 Ohio Balloon Challenge and Festival Guide." This guide will be inserted in the Middletown Journal with a reach of over 150,000 people (minimum $50 value required for listing). We must receive confirmation of your gift by June 20th to be recognized in the Official Guide.
Please send all donations to the Chamber of Commerce (1500 Central Avenue, Middletown, OH 45044) or contact Peggy Ketron at peggy844@earthlink.net.
We thank you in advance!
Respectfully,
Amanda Price Fran Sack Kristi Barton
Brown's Run Lifespan Reagent Chemical
Country Club