| | |
| --- | --- |
| Welcome Home Monroe Soldier, Ricky | |
Tuesday, September 11, 2007 11:43:39 AM - Monroe Ohio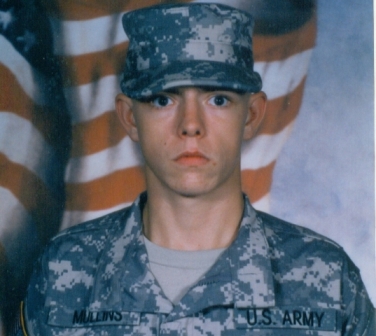 by Ice

My younger brother, who graduated from Monroe in 2005, is coming home between the 13th and 16th of this month for two weeks.

He has been in Iraq since January and will go back, but we are very excited that we get to see him for these two weeks...the best news....his first child is due 9/23/07, and he will be home in time for the birth. What kind of timing is that?

Rick had always wanted to go into the Army, but after losing dad on July 4, 2004 it emphasized his decision. After graduating in May of 2005, he left for basic training in November that same year.

He was stationed in Ft. Stewart (Hinesville, GA) and he is an SPC and should become Sargeant before coming home from Iraq. He left January 2007 for Iraq and is in the 3ID, infantry deployment. He serves under General Rick Lynch (from Hamilton).

His enlistment ends May 2009 and at this time we are unsure as to whether or not he plans on re-enlisting.