News About The City of Monroe, Ohio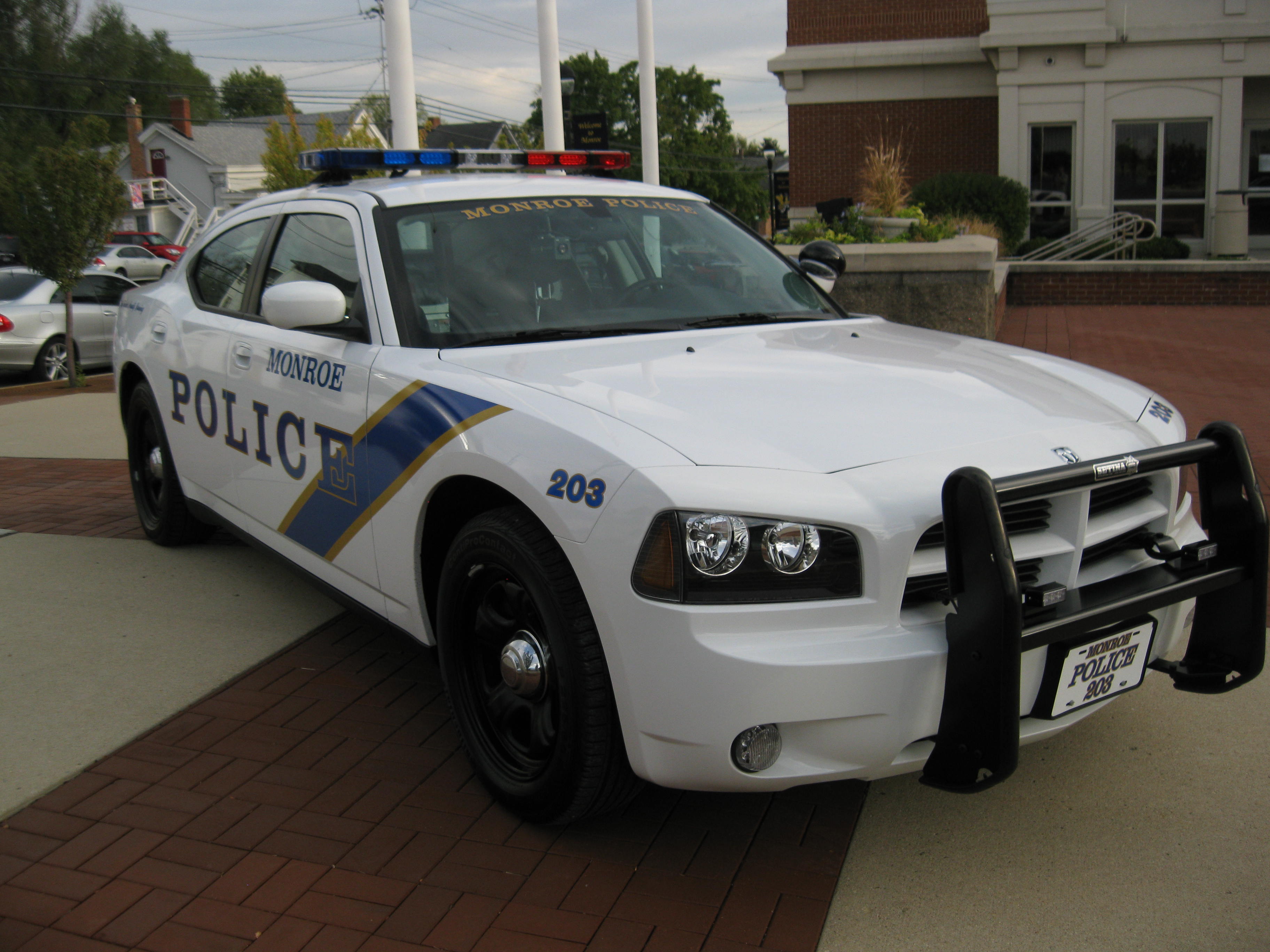 18:57 Traffic Complaint/Control/Road Blocked,etc tc 140227038 Occurred at Couchs Campers on Ham Midd Rd. . Semi stuck in the amusement park entrance - she tried turningaround but is now stuck by the chain fence and cant back out without causing a traffic jam/ 18 wheeler - JB hunt. Disposition: Assisted.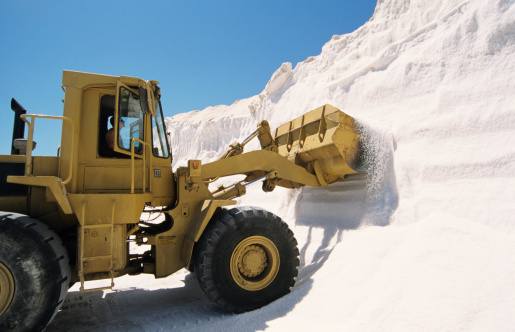 During January Monroe experienced 11 snow events and used almost $60,000 worth of salt. Mo...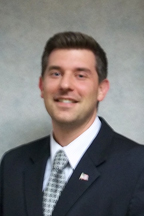 ďAs attorney for the judges, not only am I required to know ...
Other News Stories
Monroe Police Briefs 10/29 - 11/5
Monroe Police Briefs 10/19 - 10/28
Fall Large Item Pickup 2013
Monroe Council Agenda for October 22nd 20...
Meet City Council
From Left to Right: Suzi Rubin, Todd Hickman, Lora Stillman, Mayor Robert Routson, Anna Hale, Robert Kelley, Steve Black
City Buildings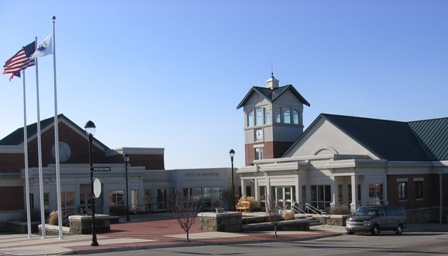 City Building on Main Street
Fire Department on Main Street
Monroe City Government
The city residents elect 7 council members for 4 year terms. Council decides who will be mayor by majority vote. City Council appoints city administrators including City Manager and Treasurer.
About The City
The city of Monroe is named after
James Monroe
, the 5th president of the United States. City Council meetings are held on the second and fourth Tuesday of every month at 6:30 pm. Meetings are held in the City Council Chambers, 233 South Main Street, Monroe, Ohio. City Council encourages the public to attend their meetings and would like to hear any comments, questions, or concerns that you may have. You can find their individual email addresses, pictures, and bios by clicking
here
.
If you would like to be placed on City Council's agenda or have questions, please contact
Angela S. Wasson
, Clerk of Council, at 513-539-7374 extension 3028.
Land area: 15.5 square miles



Click on Map for Google Map
Zip code: 45050