The mission of the Boy Scouts of America is to prepare young people to make ethical and moral choices over their lifetimes by instilling in them the values of the Scout Oath and Law. There are over 50,000 Cub Scout Packs in the United States, bringing elementary school age boys and parent volunteers together to create an environment that combines fun and character development.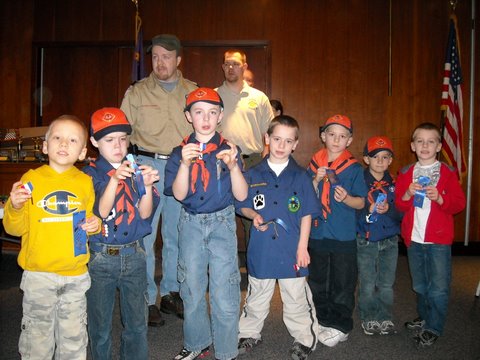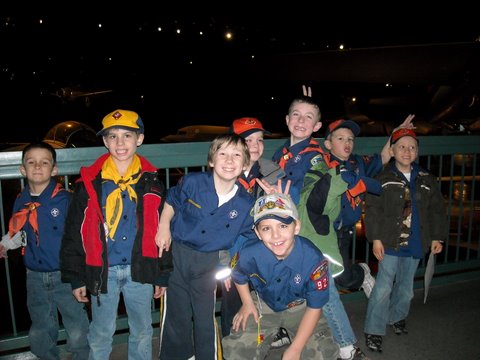 Monroe is home to Cub Scout Pack 54. Pack 54 is chartered through Monroe Church of the Nazarene, led by Cubmaster Tony Wright.
Below you will find a few pictures from the 2009 Rain Gutter Regatta.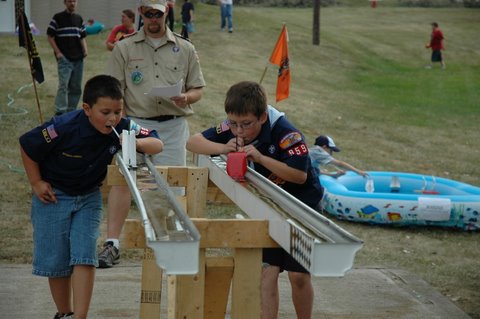 Pack meetings are held on the second Tuesday of each month at 6:30 PM. Additional information, photos, an event calendar and contact information for Pack 54 can be found at http://www.monroecubscouts.net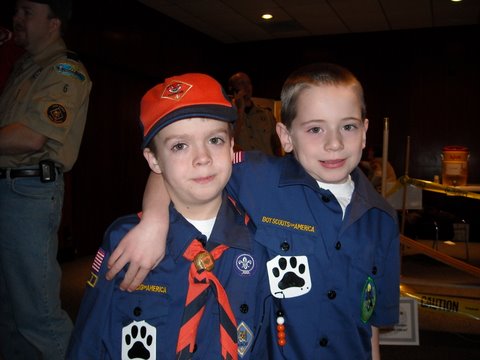 If you have any information about Cub Scouts or Monroe Cub Scout troops, please send it to us!